Among Us: the perfect costumes to wear on Halloween 2020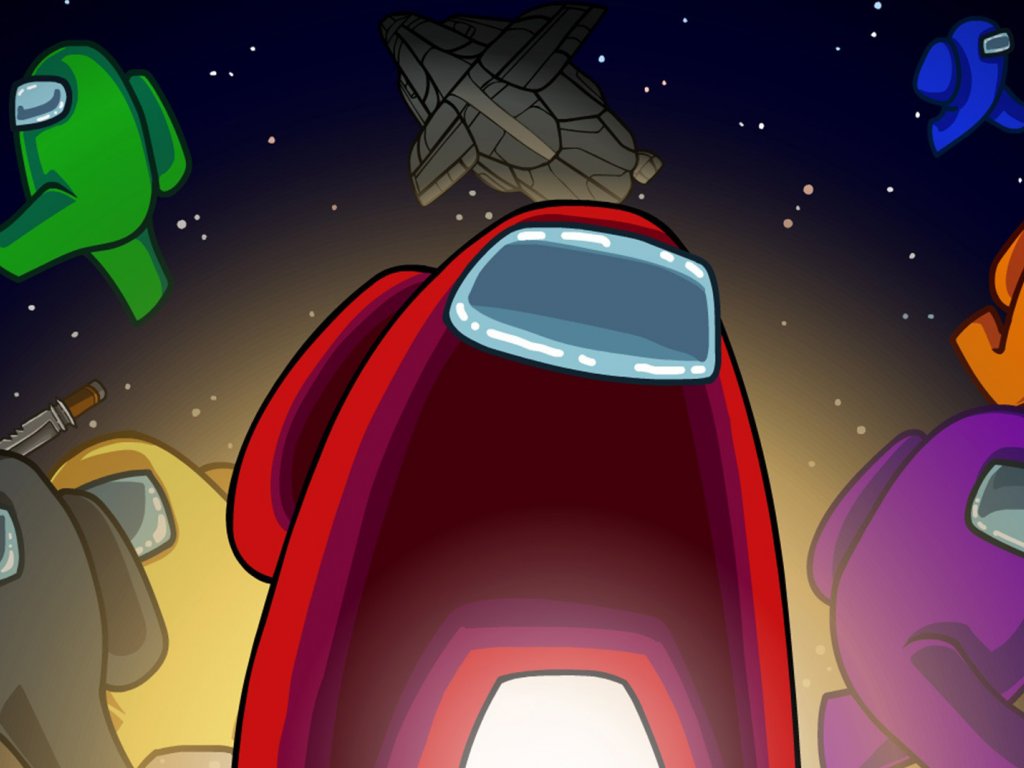 Among Us is the title of the moment, and it's only natural that we are looking for ways to transport it from the video game itself to the real world. What better occasion than Halloween 2020? Today we want to show you some of the perfect costumes to wear to the creepiest party of the year, all made by the fan community.
Let's start with group costumes, in which everyone in attendance wears the role of a very specific character of the title of InnerSloth. Who will be the impostor? The image is by peachieteas, who immediately got a great response on Instagram.
The cosplayer holy.grail (also found on Instagram) opted instead for a single costume. Her yellow uniform actually hides many dangers: in this case she is obviously the impostor of Among Us. The background of the image is that shown by the title when a player is thrown away into sidereal space. The accessories shown in these photos are the same with which you can customize your own Among Us character, of course.
But the noteworthy creations and the perfect costumes
for Halloween 2020
don't end there. We still have to show you WaysideWandererr's orange dress (and personalized with a nice hat), very "suspicious" ...
lookin pretty sus ..... 🧡👀
my among us cosplay / halloween costume !!!! i like how it came out :) #amongus #amongusgame #amonguscosplay #amonguscostume pic.twitter.com/vnPtT3TED3
- WaysideWandererr 🎃 (@waysiide) October 10, 2020
And finally the creation right for those who have no money to spend, but really a lot of inventiveness.
my 13-year-old sister just sent me her among us cosplay and im ..... astounded pic.twitter.com/CODwTljSVj
- elizabeth clayton (@elizardbethc) October 10 , 2020
Source