Among Us mobile is almost as popular as Pokémon Go at launch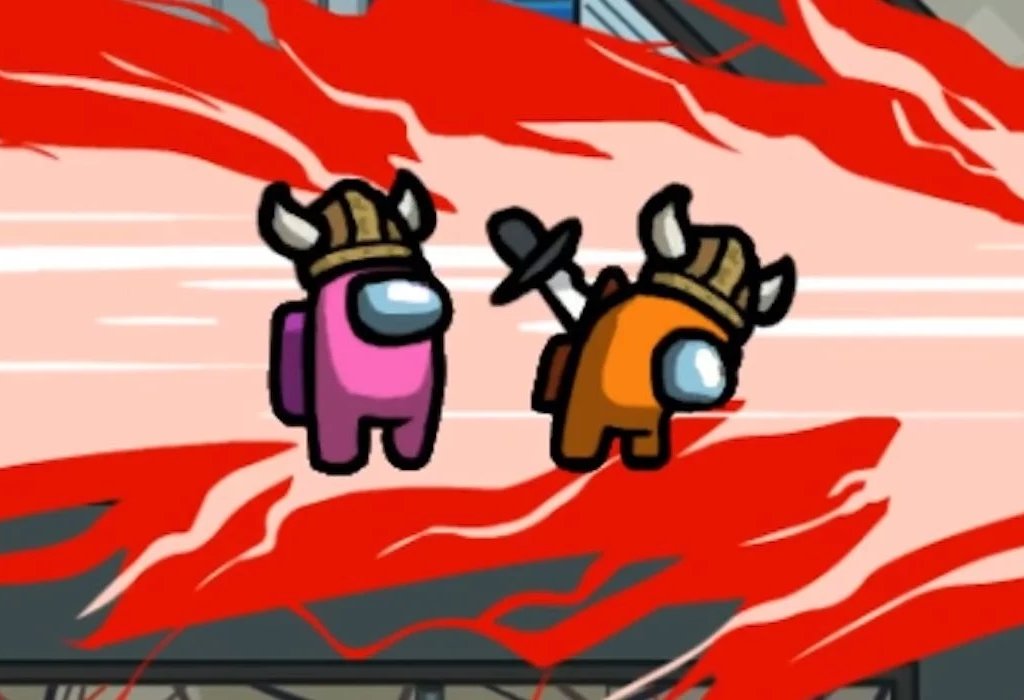 The downloads of the mobile version of Among Us almost eclipsed those recorded by Pokémon Go at its peak of popularity in 2016, which is the year of its launch. Despite this, Among Us's revenues seem not to be comparable to those of the Niantic title, even now that it is at the peak of its circulation. The difference is that on the one hand there is an indie developer who found himself a big success almost by chance, on the other hand a studio with microtransactions engineered right from the start designed to squeeze the users properly.
Revealing the data was the recent report by SuperData, which talked about 80 million downloads for Among Us in September 2020. Unfortunately there are no references to player involvement, i.e. how many and how much they actually play with it, but view the resonance that the game is having
on social media
must not be low.
Among Us was
also featured in huge events such as AOC streaming.
As we said, the revenues were not up to the downloads, since Among Us did not manage to enter even the top 40
of September 2020
. It will be because the only feasible purchases are the removal of advertising and the adding some cosmetic skins? InnerSloth seems to have gamers as a priority and not monetization. Paradoxically, Pokémon Go is second in September by revenue.
#
Marvel
sAvengers roughly matched the launch performance of Marvel's Spider-Man, selling 2.2M digital units in September. Overall game earnings hit $ 10.7B, up 14% year-over-year as the busy fall release season heated up. https://t.co/qWQwnWW9zq pic.twitter.com/WcUokYH84E
- SuperData (@_SuperData) October 23, 2020
Source