Among Us dominates YouTube, social and streaming with impressive numbers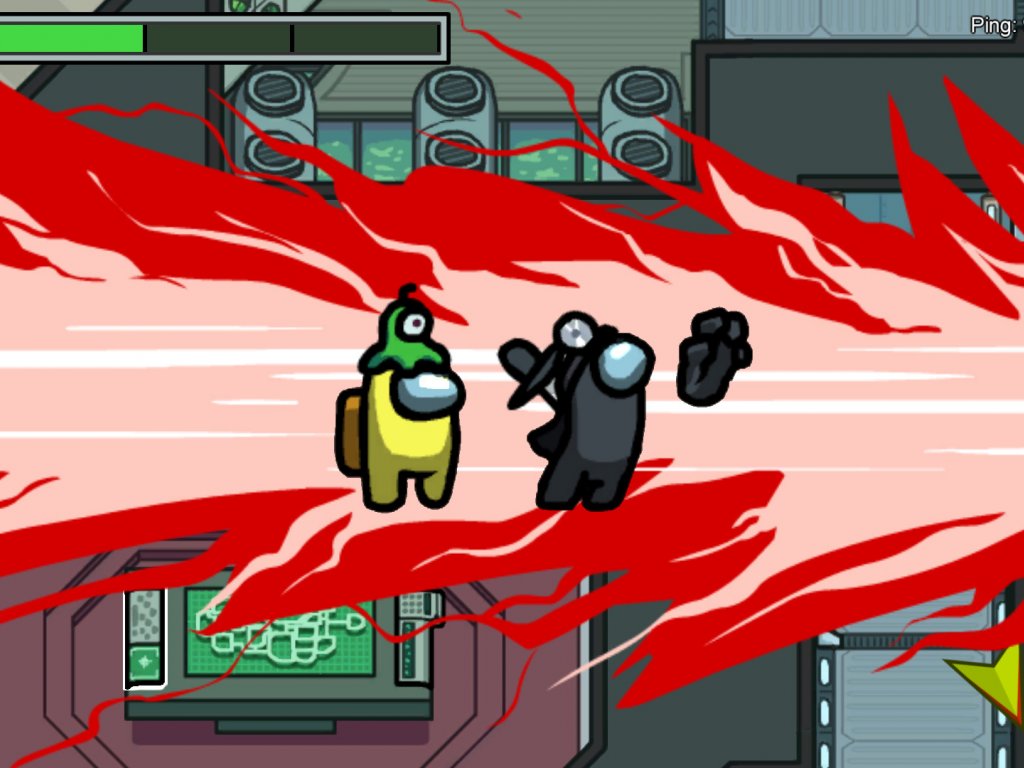 Among Us continues to dominate the YouTube, social and streaming landscape in general with impressive numbers that demonstrate an overwhelming supremacy for the title of Innersloth, a real popular phenomenon.
The game, which started on the sly a couple of years ago, met with extraordinary success especially in recent months, thanks above all to the coverage on Twitch, YouTube and other streaming and
social media
channels, as we have also seen in our review of Among Us.
The numbers revealed From the YouTube report on "Culture and Trends", Among Us videos on the platform reached 4.5 billion views in September alone, an insane amount resulting from an incredible acceleration in the game's popularity over the past month. We have thus gone from about 200,000 views on YouTube in August to 4.5 billion in September, demonstrating how social word of mouth works at the big one, since the game does not count on a specific marketing really planned by the development team.
The phenomenon also feeds itself: increased by streaming viewing, Among Us has easily returned to being the subject of video by particularly popular youtubers and streamers (PewDiePie returned to the game frequently in the last month, after having somewhat neglected it in the previous period), further increasing the recall.
YouTube, in its report on the Among Us phenomenon, also explains in its own way the reasons for its success: "Among Us shares many features with other of the most viewed games this year. It allows players to socialize with others online while remaining socially spaced, which makes it particularly prone to being a pandemic game, a list that also includes
Animal Crossing
:
New Horizons
and Fall Guys: Ultimate Knockout. All of these games are propelled by a sense of social connection in a year in which this has been difficult to establish in reality ".
Source