Amazon Prime Day 2020: dates, offers, tips, how to prepare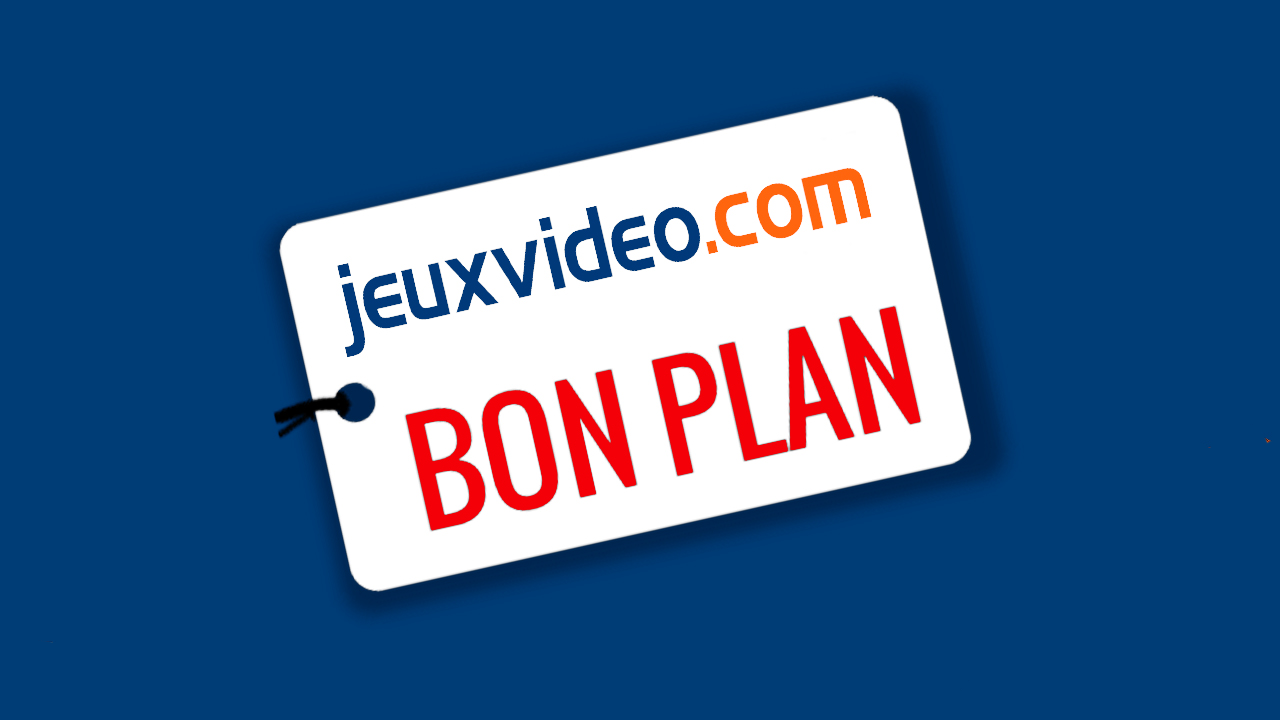 The sales periods are multiplying for our greatest pleasure! This year, Amazon Prime Day is October 13-14. Many promotions will be offered to Prime subscribers in the world of Gaming and High Tech! What to expect ? How to take advantage of these promotions? What about the exact dates and times? We tell you everything.
Prime Day is a promotional period organized by Amazon for its Amazon Prime subscribers. It's a bit like Black Friday for the American online sales platform, but exclusively for its members. We will have the opportunity to take advantage of flash sales, massive price reductions and great packs for two consecutive days.
What are the dates of Prime Day 2020?
The industry has therefore decided to postpone several promotional events to the end of the year, including Prime Day which is only two or three weeks apart between French Days and Black Friday. Subscribers will be able to join in the fun on October 13 and 14, 2020 to find good deals and prepare for the holiday season.
Why Prime Day was postponed this year by Amazon?
Usually, Amazon has a practice of launching Prime Day in the middle of the year, towards the end of June and the beginning of July as a summer opening. It also and above all makes it possible to space out the promotional periods by several weeks in order to give consumers time to breathe. As you know, 2020 has been a very special year with the arrival of COVID and its dramatic consequences. It was impossible to deliver the products on time in view of the priorities set by the State on essential items. As morale was at its lowest, consumption was greatly impacted. The weather was therefore not conducive to this type of event.
Is it more interesting to wait until Black Friday?
Prime Day is exceptionally positioned only 40 days before Black Friday. Wouldn't it be more appropriate to shift your end-of-year shopping to Black Friday instead? The question legitimately arises! First, if you are an Amazon Prime subscriber, this Prime Day is exclusively reserved for you on products that may no longer be on sale during Black Friday or worse, out of stock. Second point, the promotions during Prime Day are generally more interesting than Black Friday, because Amazon is quite simply the only distributor to apply these discounts and can therefore draw, before its competitors, very competitive prices, especially on recent products. Prime subscriptions make it possible to finance potentially colossal price reductions on a catalog or a selection of dedicated items. Black Friday is doing well especially on older products (1 or 2 years of existence) which the various distributors would like to sell off. This is not the philosophy of Prime Day, which was fundamentally created to attract potential new Prime subscribers.
What will the Prime Day promotions be?
All product categories sold by the Amazon merchant site will be affected by this Prime Day. With the upcoming release of next-generation consoles, PS4 and Xbox One packs could be sold off at hyper-competitive prices in order to sell off stocks. In addition, many games will be affected by these promotions and perhaps recent games like The Last
Of Us Part II
, Ghost Of Tsushima Collector's Edition or Ori and The Will of the Wisps. Since backward compatibility is assured, you can easily play it on your next
PS5
and Xbox Series X
console. Like last year, the
PlayStation
VR and its various packs could be sold for less than 150 €! We are also hoping for major promotions on the RTX 2070 and 2080 graphics cards as a result of the gradual release at the end of the year of their replacements, the so-called RTX 3070,
3080 and 3090
. If you are looking to renew your overall computer equipment, Gaming laptops, low-latency MSI-type screens or mice won't be sidelined, be sure.
On the high-tech side, in our experience, Apple products will most certainly be on sale. We can also count on recent audio systems with slight reduction. However, when it comes to 4K TVs and the like, Amazon has never offered really attractive prices. However, surprises could happen! Amazon could take advantage of this Prime Day and slash the prices of storage spaces such as memory cards and external hard drives of 1TB and more as well as SSDs!
We can already say that Amazon brand products such as the Amazon Echo, Fire Stick TV or Kindle will see their prices drop by at least 50%. As you can see, you will have the choice on various and varied products at competitive prices.
Some good deals already available:
Take advantage of many Flash promotions Buy Logitech PRO X (2nd Generation) headphones at -14% Buy
Sony
Bluetooth wireless headphones at -10% Buy Sony Bar 3.1-channel Dolby Atmos® TV sound at -14%
How to follow Prime Day and not miss any good deals?
First of all, make sure your Amazon Prime account is activated so as not to lose of time and benefit directly from the discounts. If you are not yet a subscriber and wish to be, you can now go to this address to become a member and benefit from many advantages in addition to exclusive discounts such as deliveries within 1 working day, access to Amazon Prime Video, Prime Gaming, a catalog of many books all at no extra cost! Secondly, it is very useful to start a list of products that might interest you. This article, by the way, is made to help you make the right choices.
As for us at sportsgaming.win, know that you can count on us to relay in real time the best gaming tips for this Prime Day 2020!