Zoom: here is end-to-end encryption, for everyone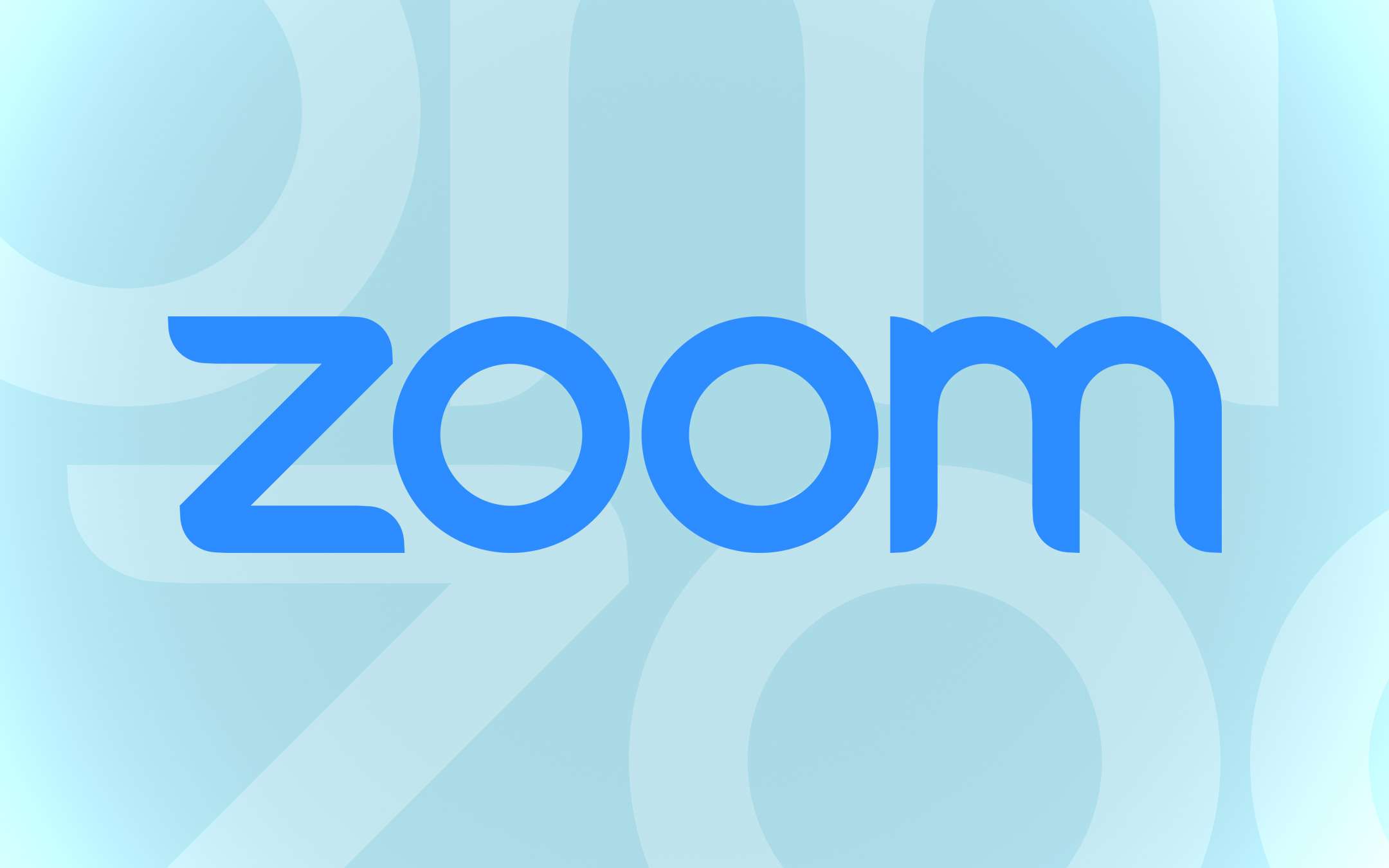 So
Zoom
has chosen to accommodate the requests of its users, implementing end-to-end encryption in order to improve on the
protection of
privacy. Today the service announces the availability of the feature for everyone, even for free accounts, globally. It can be activated as long as you give up some
features of
the service as we will see later in the article.
End-to-end encryption arrives on Zoom
The phase is therefore starting Technical Preview of E2EE (End-to-End Encryption): this means that for the next 30 days, based on the feedback received, the Zoom team will intervene in order to refine any smudges. The realization was made possible thanks to the
acquisition of
Keybase finalized last spring, a New York startup specializing in solutions
dedicated to
the security of communication systems. This is the comment from Jason Lee, CISO of the platform.
We are very proud to offer Zoom's new end-to-end encryption to all users worldwide today. It was a highly requested feature and we are happy we made it a reality. Thanks to the Keybase team who joined us in May and developed this incredible feature in less than six months.
Based on the 256-bit AES-GCM method, the feature is
available on
computers with an operating system macOS and
Windows
as well as in mobile applications for Android and iOS. Once activated, only the participants in a meeting have the generated cryptographic keys which are not transmitted even to the platform servers.
E2EE in Technical Preview, but with some renunciation
The promise made in recent months has therefore been maintained, also with the aim of meeting the needs of the many who find themselves in this complicated period to have to work from home in
smart working
, to follow the online lessons of remote teaching or more simply to communicate remotely.
As written at the beginning, by enabling end-to-end encryption you agree to forgo some features, at least in this first phase (the rollout will be completed in four stages): saving on the cloud of recordings related to meetings, transcripts in real time of conversations , streaming of the meeting to non-participating audiences, private chats, polls and sending reactions. It is reasonable to imagine that things can change along the way. It should also be noted that all meeting participants must activate the feature within the settings.
Source: GlobeNewswire