Zen 3: AMD Ryzen 5000, official new CPUs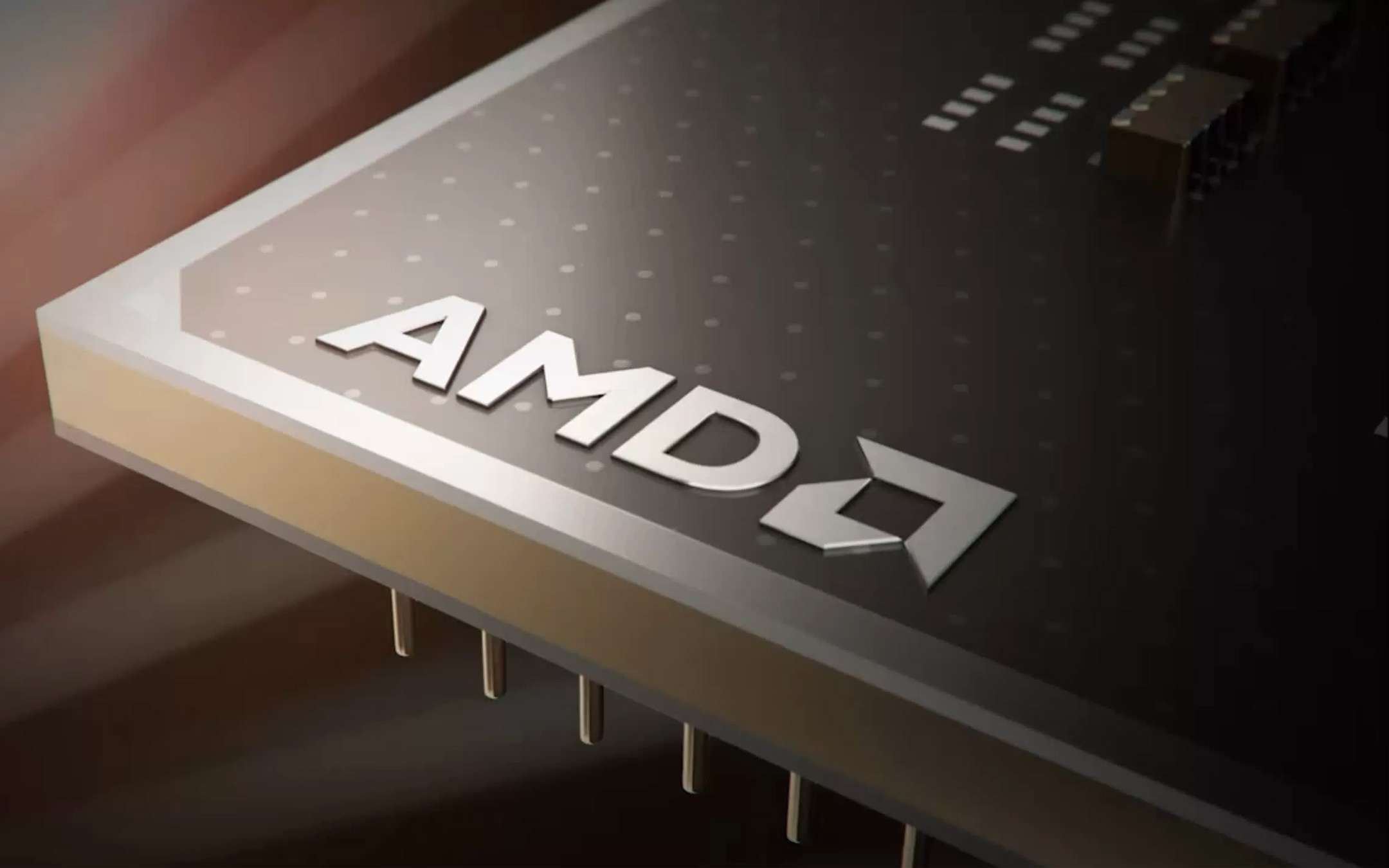 They will make their debut on the market in less than a month, with the features and prices listed a little further on: AMD unveiled the new Ryzen 5000 line desktop computer processors, based on the Zen 3 architecture. The steps forward are recorded on the performance front, especially as regards the single core ones.
AMD Ryzen 5000 with Zen 3: the four CPUs
Made with a 7 nm production system, the CPUs increase both the boost frequency and the IPC (+ 19%). They are designed to meet the most advanced gaming needs, but they can
also have their
say on the PCs of those who have to deal with heavy workloads or content creation on a daily basis, especially in the top-of-the-range Ryzen 9 5950X incarnation. Below are the announced models and the economic outlay at launch in parentheses. The specifications are in fact those anticipated in recent days by the many rumors that have ended up on the Net. For all the release is scheduled for November 5th.
AMD Ryzen 9 5950X ($ 799): 16 cores - 32 threads, TDP 105 W, 3.40-4.90 GHz, 72 MB cache; AMD Ryzen 9 5900X ($ 549): 12 cores - 24 threads, TDP 105 W, 3.70-4.80 GHz, 70 MB cache; AMD Ryzen 7 5800X ($ 449): 8 cores - 16 threads, TDP 105 W, 3.80-4.70 GHz, 36 MB cache; AMD Ryzen 5 5600X ($ 299): 6 cores - 12 threads, TDP 65 W, Wraith Stealth, 3.70-4.60 GHz, 35 MB cache.
On the occasion, AMD also provided some initial indications on the video cards of the Radeon RX 6000 range with RDNA2 architecture, codenamed Big Navi. In this case, for the official presentation it is necessary to wait for another event, scheduled for October 28th.
Now the ball passes into the hands of the Intel competitor who just yesterday anticipated the arrival of the Rocket Lake CPUs for desktop systems by Q1 2021.
Source: AMD