Xbox Series X | S: Microsoft's goal is to increase users not to sell consoles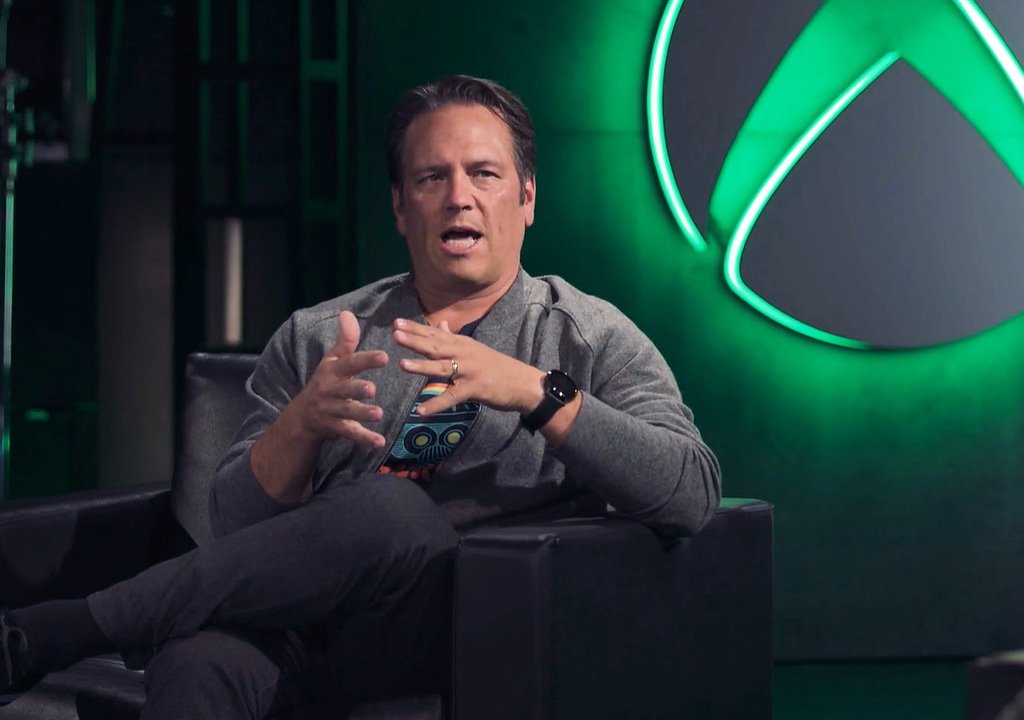 In his usual long interview with GameReactor,
Xbox
chief Phil Spencer said that
Microsoft
's most important goal, the one they evaluate their performance with, is to increase the number of users of the Xbox ecosystem, and not to sell a console. dedicated game like
Xbox Series X
| S.
This is a rather surprising statement when you consider that we are on the eve of the arrival of the new generation of consoles in stores, but absolutely in line with Microsoft's policy of recent years, which sees the
Xbox Game Pass
as the beating heart of the playful offer of the Redmond giant. So much so that we can think of bringing this subscription to other platforms as well, as long as we take all the Live service.
"The most important goal of our team, the way we measure our work, is to increase people who are playing on Xbox, "Spencer said. "And when I say 'playing on Xbox' I don't mean an Xbox console. It means it's someone accessing our ecosystem, no matter if it's first-party or third-party. So it could be from Android, PC or Switch. We think in these terms. "
Thanks to this philosophy Microsoft is also one of the most important publishers on
PlayStation
and Switch thanks to Minecraft. And since the big gains are made with games and services, and not with hardware, this explains the meaning of this policy by the Redmond giant. Creating more Game Pass subscribers makes the Xbox ecosystem richer and more widespread.
This does not mean that the console market is not important, since it allows Microsoft to maximize game profits and retain users . But Spencer's strategy looks beyond. To exclusives, for example, which is the easiest vehicle with which to attract more users into the Xbox ecosystem. This is why single player games and other team acquisitions are in Phil Spencer's plans.
Source