Xbox Series X and S: here is the official guide to the new generation of Microsoft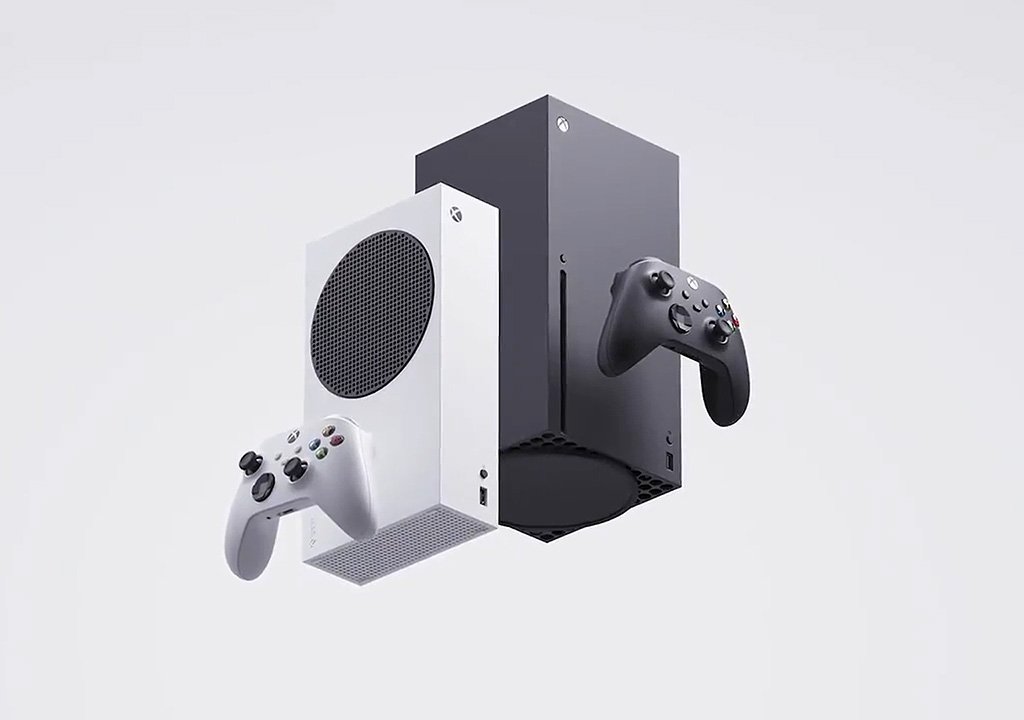 Micosoft has released an official video guide to introduce players to the next-gen
Xbox Series X
> and Series S experience. This is a video of more than fourteen minutes in which the novelties of the two new consoles are explained with concrete examples.
For example, it was revealed how it was possible to increase the detail of Gears
5 on Xbox Series
X , compared to what we saw on Xbox One and One X: the PC version was used as a basis, in the sense that the textures of the Ultra settings were taken, decidedly larger than those of the console versions.
Comes then the dashboard is shown again with its various functions, such as the quick resume, then other titles are shown, such as Dirt 5. There is also talk of other innovations such as smart delivery, integration with the new smartphone application, expansion cards and the ease with which they can be installed and the way in which the entire Xbox Series X and Series experience was conceived. S.
If you still have doubts about the new Micrsoft consoles, we advise you to watch the video to remove them all. You can find it at the head of the news.