Xbox: Presenter Isadora Basile was forced to resign from Xbox Brasil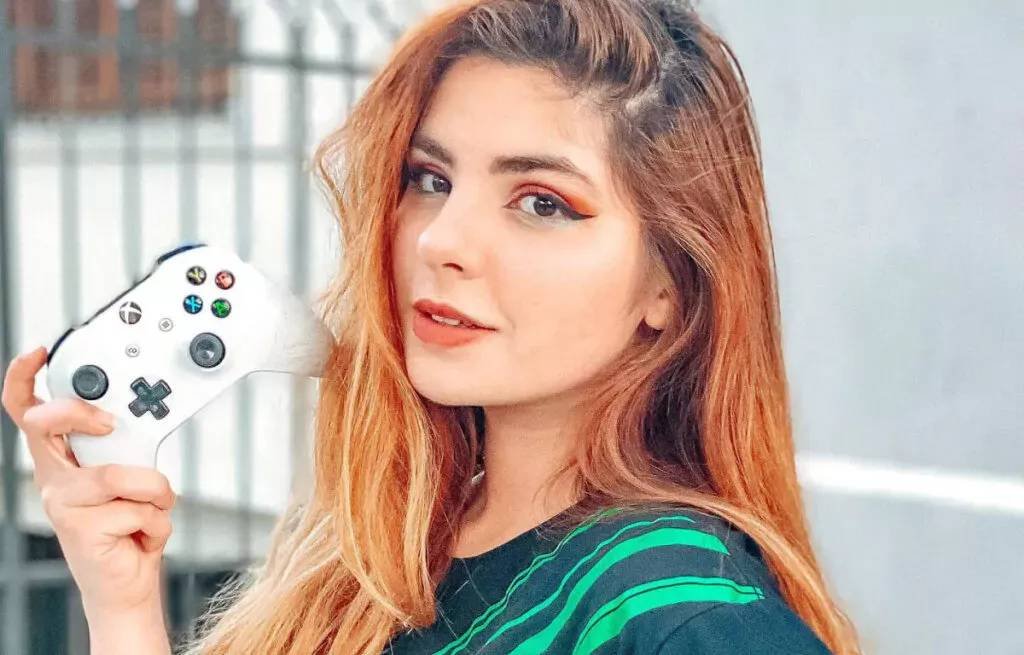 After months of insults and even very heavy threats, Isadora Basile, the new presenter of the Brazilian channel of
Xbox Brasil
, was forced to abandon her role as Xbox face on the South American market. Basile herself announced it on Twitter in a long message in which she thank
s Microsoft
for the support, but announces that the situation had become unsustainable.
Last September, in fact, she was hired by the GMD agency to be the face of the Xbox Brazil channel. But it took a few months to change her mind. Basile, in fact, said she has become the target of a flood of personal and professional insults and attacks, which have even resulted in threats of death or rape.
Despite attempts to try to bring back the emergency, the situation has degenerated and from here came the decision to take a step back. A situation that has also forced Microsoft Brazil, already in the eye of the storm for the past collaboration with Mil Grau, a Brazilian YouTube channel to completely change strategy to focus official communications on Xbox Wire, With XboxBR to "experiment with new ways of entertaining the public ".
Isadora however wanted to underline that"
Microsoft is
a company that cares a lot about women and always puts women in front of everything and protects them in every possible way. They gave me good support and could not hope for nothing better from them. "
Não sou mais apresentadora from Xbox Brasil. pic.twitter.com/pytwIRhMIE
- Isadora Basile (@IsadoraBasile) October 16, 2020
Source