Xbox Game Studios, here are the two projects not yet announced preferred by Phil Spencer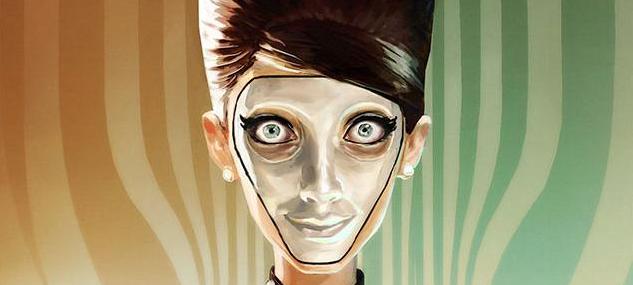 During an interview, Phil Spencer revealed which are his two favorite projects in development at
Xbox Game Studios
, among those not yet announced. In reality the interviewer, Ben Lyons of Game Reactor, had only asked him for one, but the good Phil wanted to exaggerate talking about two different games from two very distant studios:
Phil Spencer: "One is that of Compulsion. When I saw We Happy Few I noticed the artistic style and the scenery, really unique. It is a young studio that has yet to grow, but looking at what they are doing, I love their ability to create new worlds and original scenarios. br>
The other is that of The Initiative, our studio in Santa Monica. I played with it. The amount of talent we brought into the studio directed by Darryl Gallagher is incredible. "
At this point we are also curious to know both projects. We've talked about The Initiative for a long time, Compulsion less, but let's imagine that they are both AAA games, albeit with a very different style.
Source