PS5 for free, here's how to get it with a contest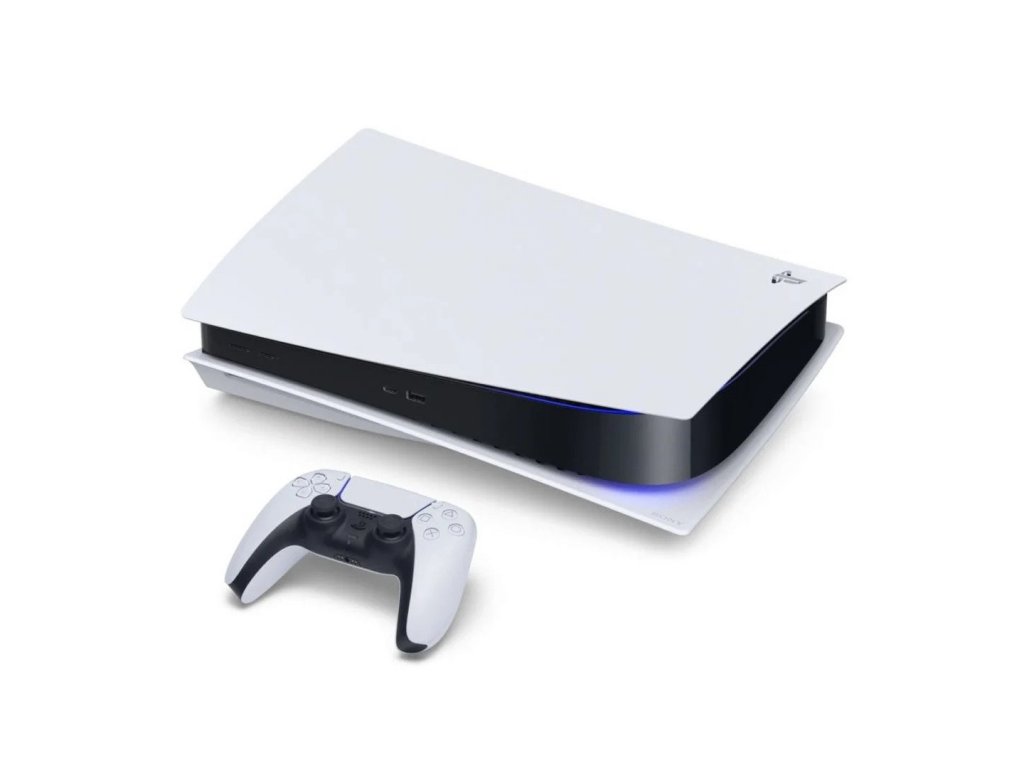 PS5 for free? It is not easy to obtain but there is a way: the UEFA Champions League Fantasy
Football
competition, also free, which is giving away
Sony
's next-gen console.
The first thing to do is register on this page. So, similar to Fantasy Football, you have to create your team, taking into account the budget made available. Now, to actually participate in the contest you must, at least once a day, complete one of the following actions:
create the team; perform a replacement; perform a transfer.
Those who obtain the first world position by accumulating more points than their opponents during each day of UCL will win the following prizes:
First position: the jersey of a team that will participate to UCL 20/21; Second position: FIFA 21 for
PS4
Third position: a UCL backpack
At the end of each phase, a PlayStation 5 will be awarded as a prize. This means that a
PS5 will be
given to the group stage winner along with two tickets to the UCL 2021 final, with paid flight and hotel. The winner of the knockout stages, in addition to the next-gen console from Sony, will be awarded two tickets for the 2022 UCL finals, also in this case with paid flight and hotel. Sony's next-gen console and two tickets to the 2022 final will also be given to the winner of the final. The PS5 optical disc edition that is given away is the € 499 one and will arrive within six months of winning.
Source