PS5 and Xbox Series X | S are "unreal", but may not be seen in early games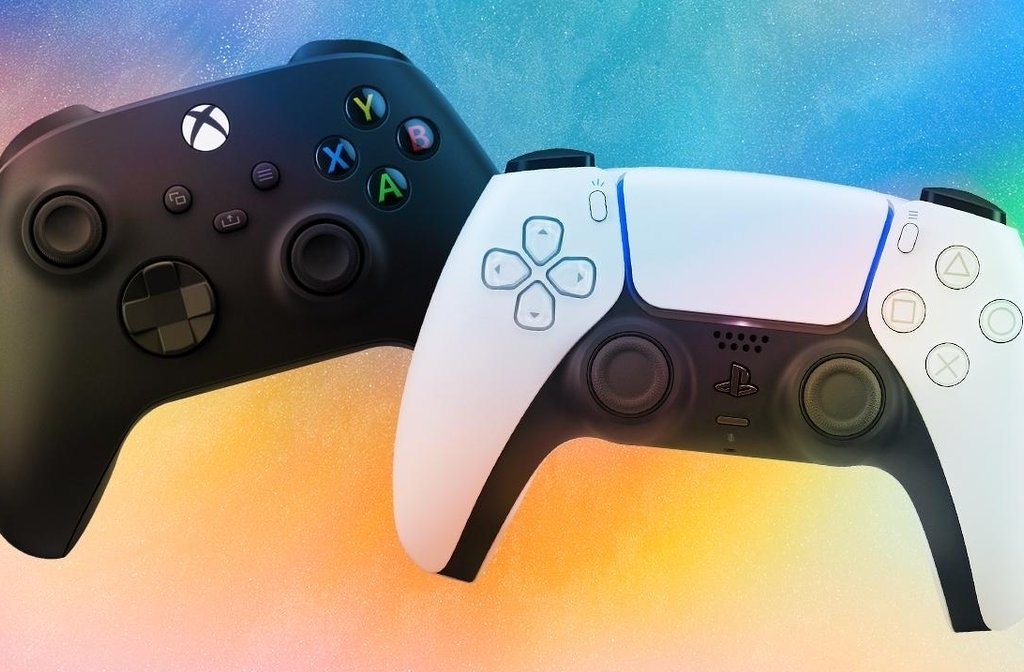 According to Randy Pitchford, or the boss of Gearbox,
PS5 and Xbox
Series X | S are two hardware "absolutely unreal", the difference with the current generation is "profound" and will guarantee a greater leap than the transition between 2D and 3D. The problem is that this additional power and this new way of conceiving video games may not be seen in the first video games arriving on the market, designed to be cross-gen.
Just over a month after arriving in stores of Xbox Series X | S and PS5 (by the way the
Microsoft
console is already in our hands) it is still hard to understand how much these consoles are better than those already in our homes.
To speak in their favor is Randy Pitchford, the head of Gearbox Software, the development studio of Borderlands, but above all of Godfall, one of the PlayStation 5 launch games.
"I think users will understand over time when it is The difference in data handled by these new platforms is profound. It is simply and utterly unreal, "Pitchford said. "The leap we will have with PS5 and
Xbox Series X is
the biggest I have ever seen in the history of console generations. Including the leap from 2D to 3D. It will change the way we think about every single experience."
Pitchford concluded by saying that it will be difficult to notice these differences during the first generation of games, as they will be current experiences, updated for the new consoles. A consequence of the cross-gen nature of these games, which forces them to be "limited" in order to run correctly on all platforms.
What do you think of this point of view?
Source