NBA 2K21 and invasive advertising, 2K responds to criticism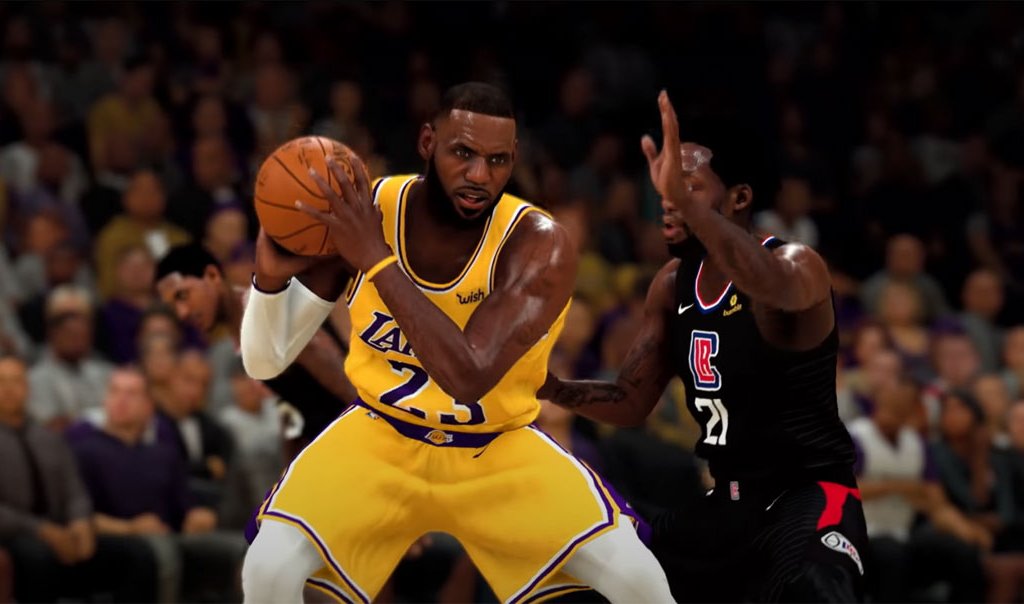 NBA 2K21 contains advertisements that cannot be avoided, exactly as happened in UFC 4, which obviously raised considerable controversy from users and the press and on which 2K intervened, giving its response to the criticisms.
According to
2K
Sports
reports, the appearance of the advertisements during the presentation before the match, which sparked the case, was the result of an error, because that would not be the expected location for that type of content.
Apparently, NBA 2K21 is intended to contain commercials, but these will be limited to segments on 2KTV and shouldn't get out of that context, invading the standard pre-game intro, which has raised concerns about a more intrusive presence of these promotional messages.
Such a thing had also happened with UFC 4, but in that case the advertisements were an integral part of the gameplay in the replay phases, which however has been ta later corrected by
Electronic Arts
with the removal of these grafts, after the strong controversy of the players.
In this case, 2K says that the insertion of the advertisements in the pre-game was a mistake and that the messages promotional products will still be present, but limited to the 2KTV segments, therefore in a marginal and non-invasive way.
At this point it is difficult to say whether 2K's response is an excuse to easily remove advertising from the game context and limit it to 2KTV or if it was really a technical problem, the fact is that there should not be the problem of the intrusiveness of the advertisements with the normal game flow. Anyway, we'll see.
2K Community 🗣 pic.twitter.com/rvMC9z0Wft
- NBA 2K21 (@ NBA2K) October 20, 2020