Microsoft would have acquired Ubisoft, according to a persistent but not very credible rumor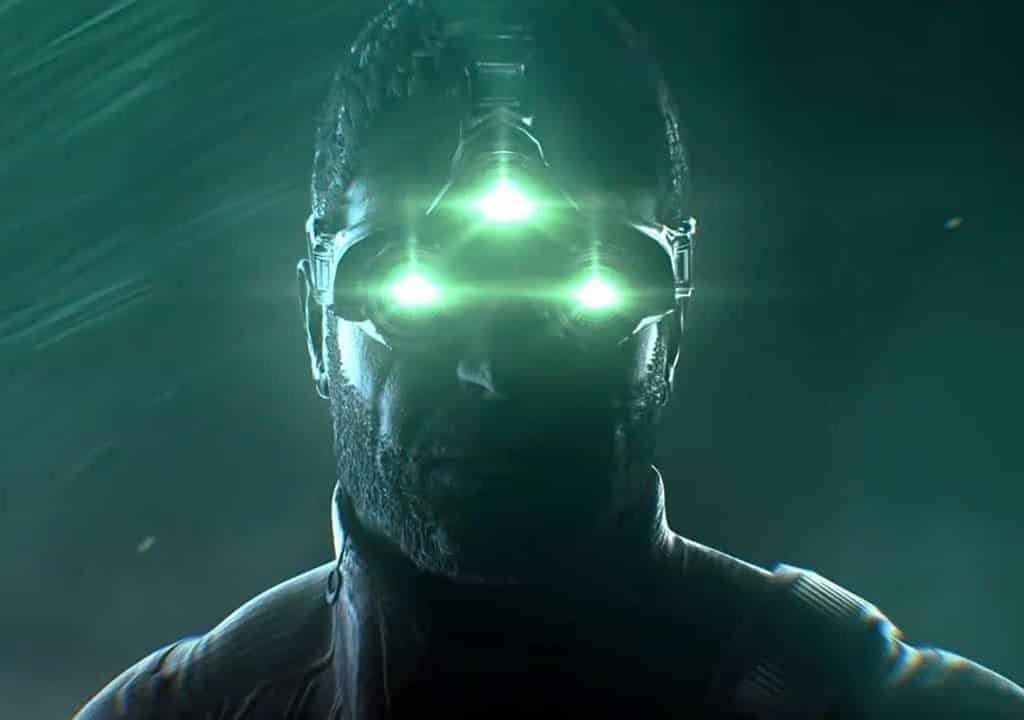 Microsoft
acquired
Ubisoft
? This takes a decidedly unlikely rumor, without any supporting piece to be evaluated, apart from some external elements that we will discuss. Why talk about it then? Simply because so many have reported it to us that at least it deserves clarification.
Why do we think Microsoft could not have acquired Ubisoft? For the same reason that it cannot have acquired
SEGA
: we speak of a joint stock company. When Virgin tried to acquire Ubisoft a few years ago, it did not do it secretly, but was forced to launch a takeover bid (takeover bid) by undergoing all the procedures required by law which then led to the maintenance of the current corporate structure. It is true that in that case the attempt to climb was hostile, but the fact remains that certain operations cannot be conducted as desired and require a precise ritual. At the limit, the takeover
could be announced
, which however does not correspond to an acquisition.
The corporate structure of Zenimax was very different from that of Ubisoft and the agreement between the parties did not require certain formal steps, here inevitable.
Ms might have bought Ubisoft pic.twitter.com/4Cet0wKWG0
- Michael #PlayBrandsNotGames (@ Michael38794809) October 16, 2020