Lenovo Legion Phone Duel is available for pre-order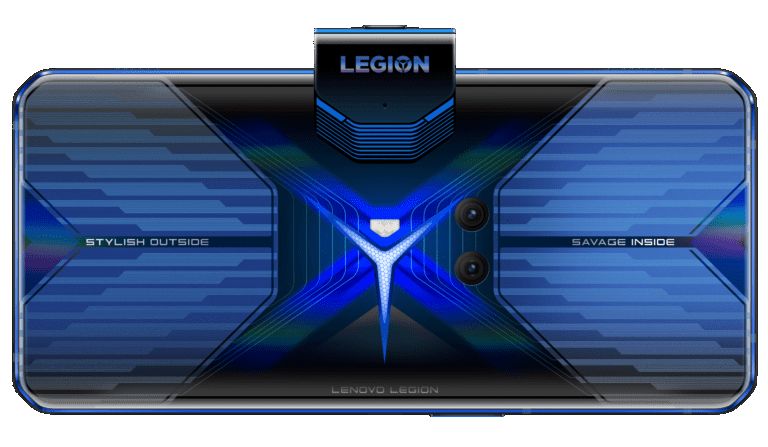 Lenovo
Legion Phone Duel, the new gaming phone of the Chinese technology giant, is available from today in pre-order on the official website of the manufacturer, with moreover several promotions linked to those who book their device.
Lenovo Legion Phone Duel is a gaming smartphone that offers dual battery and dual liquid cooling system. The device integrates a horizontal pop-up camera, designed for livestreams.
The phone, in fact, is designed specifically for gamers, being a powerful, immersive smartphone, with
fast charging and
5G sub -6i for better coverage and connection speeds of up to 2.52 Gb / s. The smartphone is created specifically for those who play on the move, looking for high performance and prefer the convenience of playing with the device held horizontally.
Lenovo Legion Phone Duel also integrates a virtual joystick and double ultrasonic buttons, while the double Vibration motors provide a realistic response to commands for an even deeper immersion in the game.
Here are the main technical features of the phone:
Double batteries and double turbo charging with side charging port Dual mid-thermal floating liquid cooling system World's first Qualcomm Snapdragon 865 Plus processor Dual ultrasonic buttons 4D motion sensor control 33 ms touch latency with 240 Hz sampling rate 1 ms response time and rarte refresh 144 Hz FHD AMOLED display with Dolby Vision Dual front speakers three times more powerful than traditional stereo speakers with Dirac Audio LED lighting customizable Gameplay desktop mode (keyboard and mouse keymapping enabled) Dedicated launchpad (Legion Realm) and assistance (Legion Assistant)
Lenovo Legion Phone Duel
will be available
with memory up to 16GB LPDDR5 and storage up to 512GB UFS 3.1. Starting today, Thursday 1 October, those who pre-order at Lenovo.com/it have the possibility to receive the Yoga Active Noise Canceling (ANC) headphones as a bundle.
Here are the official prices:
The 12 GB / 256 GB version will be available for € 899 by
the end of
2020 The 16 GB / 512 GB version is available for € 999. This version is available as a bundle from today through October 15 at Lenovo.com with Yoga Active Noise Canceling (ANC) headphones.