LaLiga lands on Twitch with exclusive content and events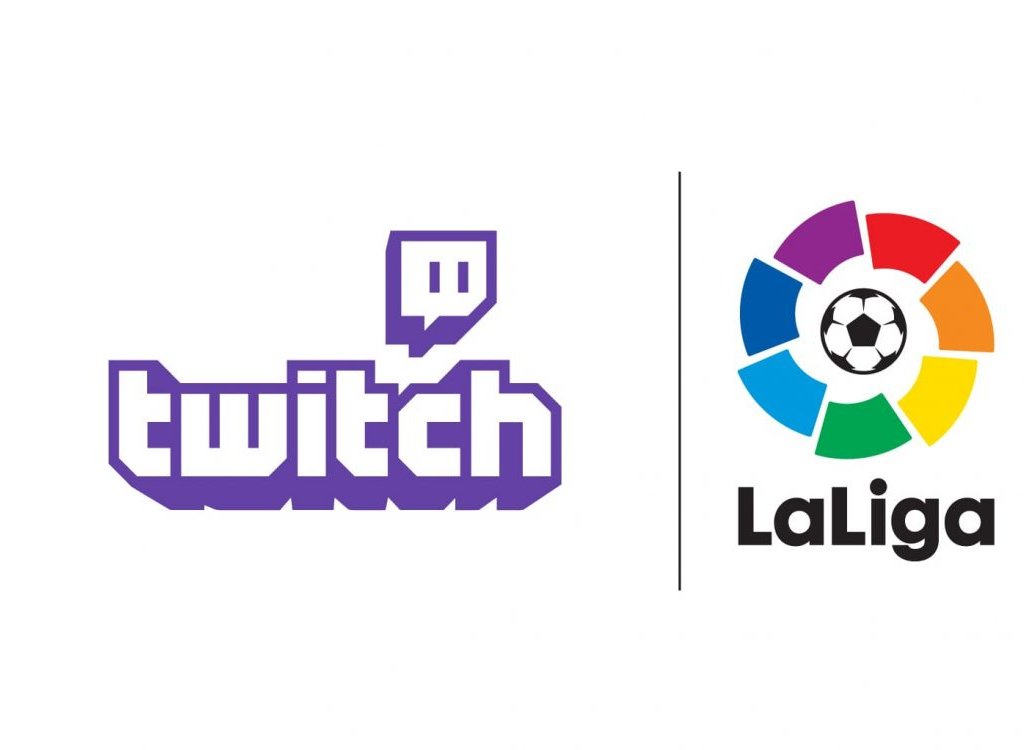 LaLiga, Spain's top
football
league, is the first major European
sports
competition to join the Twitch global streaming service. The goal is to connect with its younger audience through exclusive content such as compilations, clips and special programs featuring footballers, ambassadors and icons of the Spanish league.
LaLiga's move is also innovative in terms of rights. : Twitch channel has worldwide coverage and is managed directly by the League. In this way, Spanish football will no longer have to go through third-party suppliers to distribute its content. A remarkable paradigm shift, especially considering that football and sport in general in recent decades have always had to rely on television (free or paid) to reach the global audience. In this case, however, the control will be direct and above all without geographical barriers.
The channel went into operation immediately. This week's content launch will focus on this weekend's Clásico which will be played between Barcelona and Real Madrid.
There will be
analysis, debate and live warm-up of the two teams. LaLiga will also work to develop new collaboration opportunities and experiences for the Twitch community as well as create original shows produced by LaLiga North America, which covers
the United States
, Canada and Mexico.
To attack the North American market a new LaLiga North America studio has been opened, which will offer shows in English and Spanish, with internationally renowned guests. Among these will be 'LaLiga Zone', with the analysis of the match of the day, the quick format of 'One minute with LaLiga' and 'LaLiga Previas', which will focus on the next challenges. Special interviews with top athletes will also be shown, conducted by female soccer stars Allie Long and Vero Boquete. New short and long-term programs will also be created to provide a further perspective on the competition.
Content designed for competitive gaming could not be missing. In March LaLiga organized #LaLigaSantanderChallenge alongside Spanish gamer Ibai Llanos, creating an 18-team tournament in which players from LaLiga clubs participated, with the aim of raising funds to fight the
Covid-19
pandemic. "As a global entertainment brand LaLiga aims to offer the best product in the world," said Alfredo Bermejo, director of digital strategy at LaLiga. "After the good experience with eLaLiga Santander, the official LaLiga account on Twitch is an opportunity to take the next step in our content and social media strategy. " Twitch is a service that allows us to reach a new type of audience and explore new formats to reach our global fanbase ".