Grim Fandando, Day of the Tentacle, and Full Throttle Remastered dated on Xbox One and PC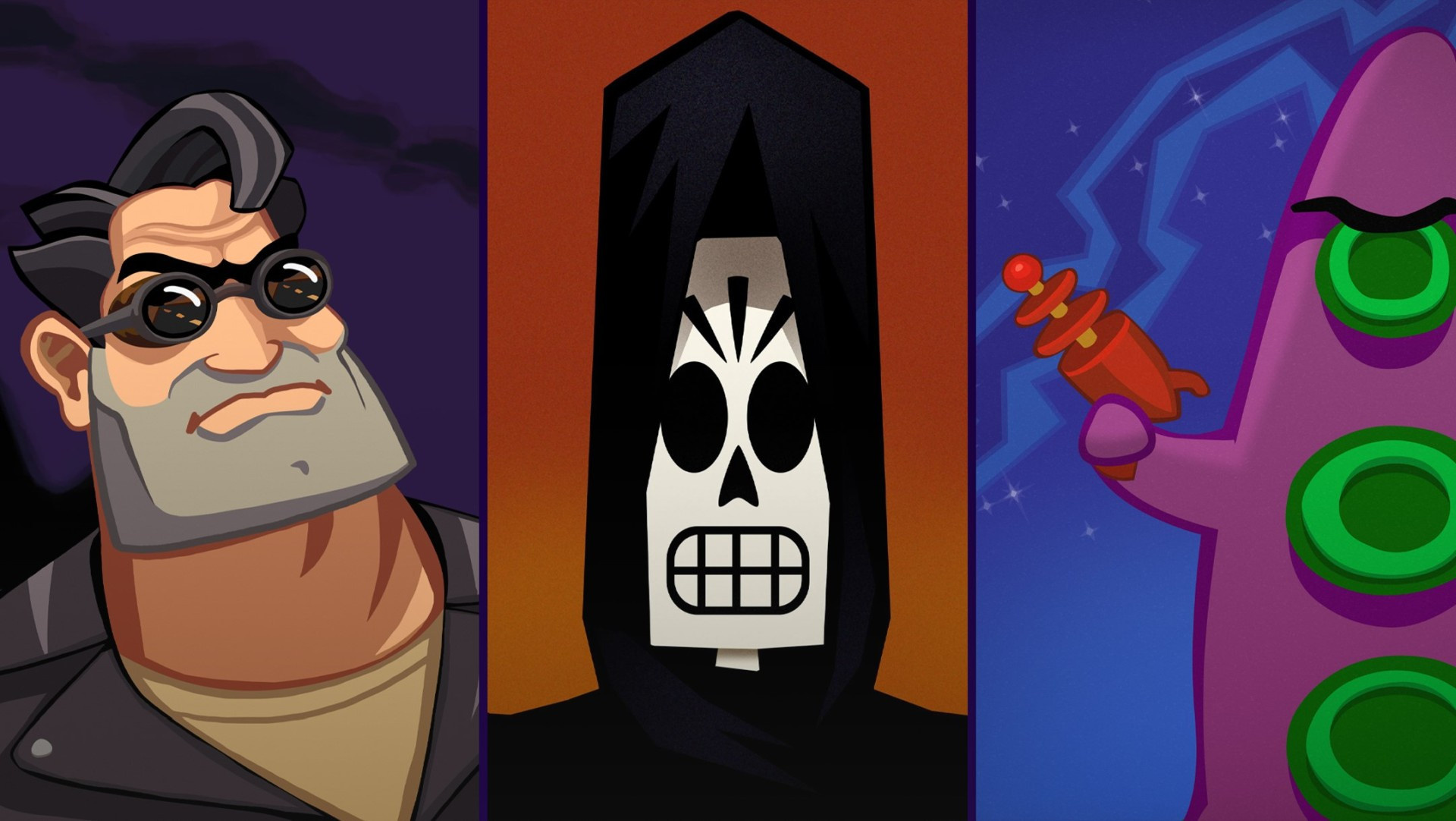 Already available on other media, the remasters of Full Throttle, Grim Fandango and Day of the Tentacle are about to land on the
Xbox
ecosystem, on PC and console.
These releases were already planned, since 'they were announced last May on the Full Throttle 25th anniversary podcast. Managed by Double Fine Productions, which has been owned by
Microsoft
since last year, these versions are now expected on
Xbox One and
PC via their respective GamePass from October 29. It was Tim Schaffer himself who made the announcement during an official podcast broadcast via the Xbox site. Full Throttle, Grim Fandango and Day of the Tentacle are cult adventure games from the 90s, originally released under the auspices of LucasArts.
Our review of Grim Fandango Remastered
Test - Full Throttle Remastered: an old cuckoo clock in the belly
Test - Day of the Tentacle: Special Edition, a great quality remaster
Trailer of Grim Fandango Remastered
Loading the video Grim Fandango Remastered trailer Trailer: Grim Fandango Remastered: Manny Calavera is back Trailer: Full Throttle Remastered: Tim Schafer's classic returns to
PS4