Facebook also changes on Android, here's how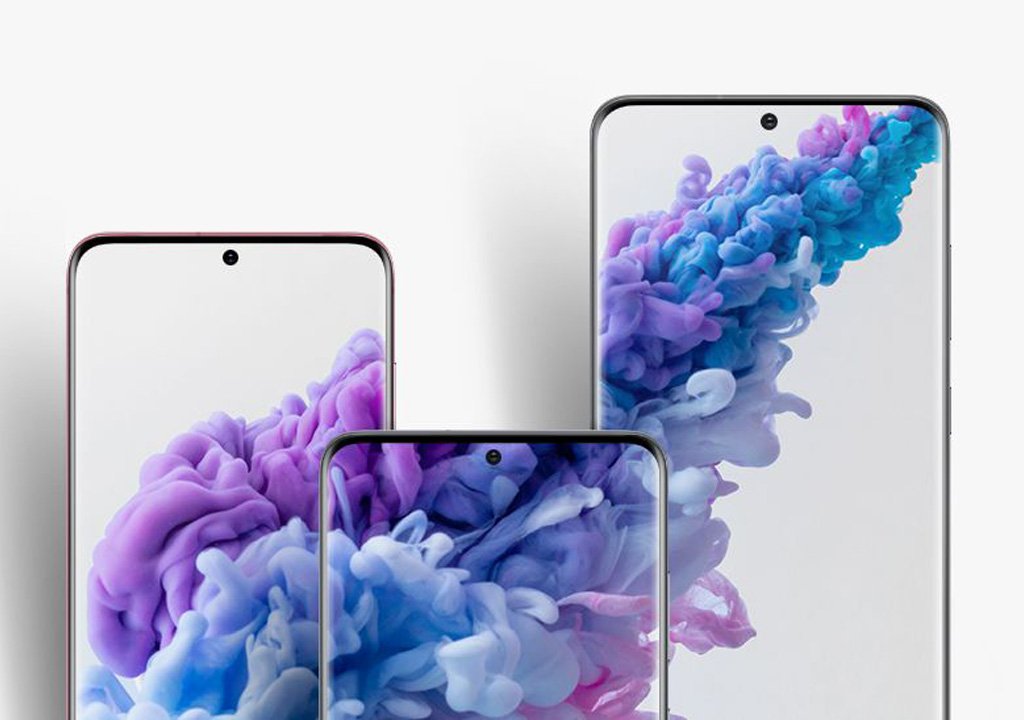 Facebook also changes on Android, where in the last few hours several users have begun to notice changes activated on the server side. This is not a particularly invasive (and for some annoying) change like the one that occurred a few weeks ago from a PC browser, but it still deserves consideration.
On some Android smartphones probably chosen at random , the news section (News Feed) of Facebook is changing its display mode, becoming (apparently) more orderly and easily usable. Three different tabs now
allow you to
filter the contents, and they are respectively:
Home: low on the old mode, which rewards the most relevant contents (chosen by the algorithm) Favorites: results will be shown here of pages or profiles that in the past we have added to the Recent favorites: Facebook will give priority to the most recent contents of the news section
This image will give you a better idea of ​​the change in the use of Facebook. What do you think? A welcome change, or will you continue to use it exactly as before? Within a few days the distribution should be completed on Android, and then presumably also on iOS.
Source