Gmail: dynamic emails for Drive permissions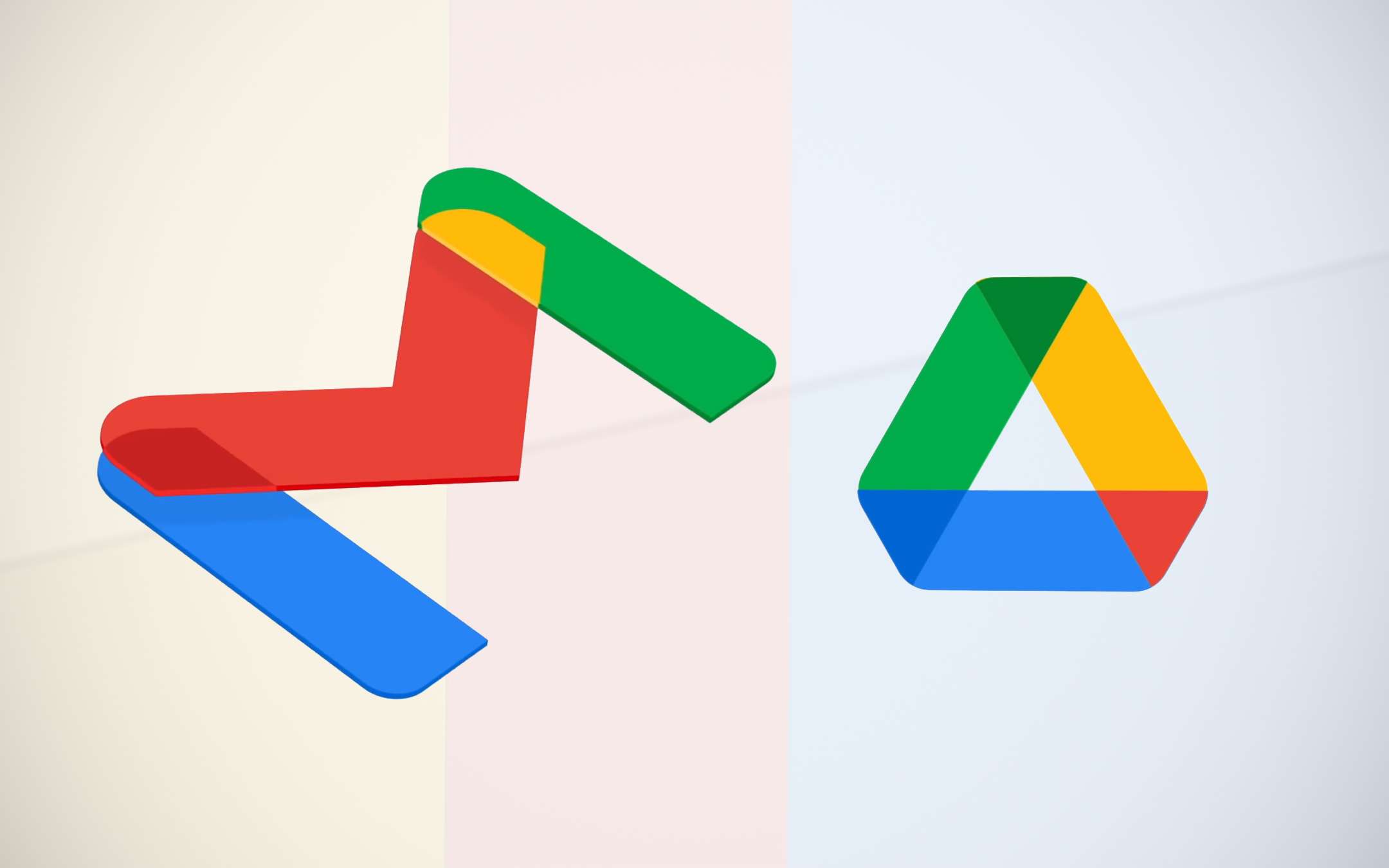 Those who work in a team relying on Google's tools know that from time to time collaborators ask for access to files uploaded to Drive. Today the Mountain View group intervenes on the procedure to be carried out to manage the request, making it possible to assign permissions directly from Gmail, immediately after opening the message relating to the notification.
Assigning permissions for files on Drive directly from Gmail
This is thanks to dynamic emails, a novelty introduced last year by bigG that allows you to perform complex actions within the mailbox. Below is a description of the feature in translated form and an animation showing
how it works
.
When someone requests access to a file on Drive, you receive an email. Gmail users are able to handle the request directly from the email, without signing out. You receive a dynamic email that allows you to check the request, choose the access level (edit, view or comment) and provide authorization directly from the message.
Google warns that the emails received for this purpose now come from the address drive-shares-dm-noreply@google.com. The rollout has already started and will be of interest within the next 15 days to all users who have selected the "Activate dynamic email" option on Gmail.
Those visible at the opening are the new icons of Gmail and Drive, introduced in recent weeks by bigG with the presentation of Workspace (formerly G Suite). Above also those relating to the Calendar, Documents and Meet services.
Source: Google Workspace Updates