Fortnite, gyroscope problems on Nintendo Switch after the Update 14.30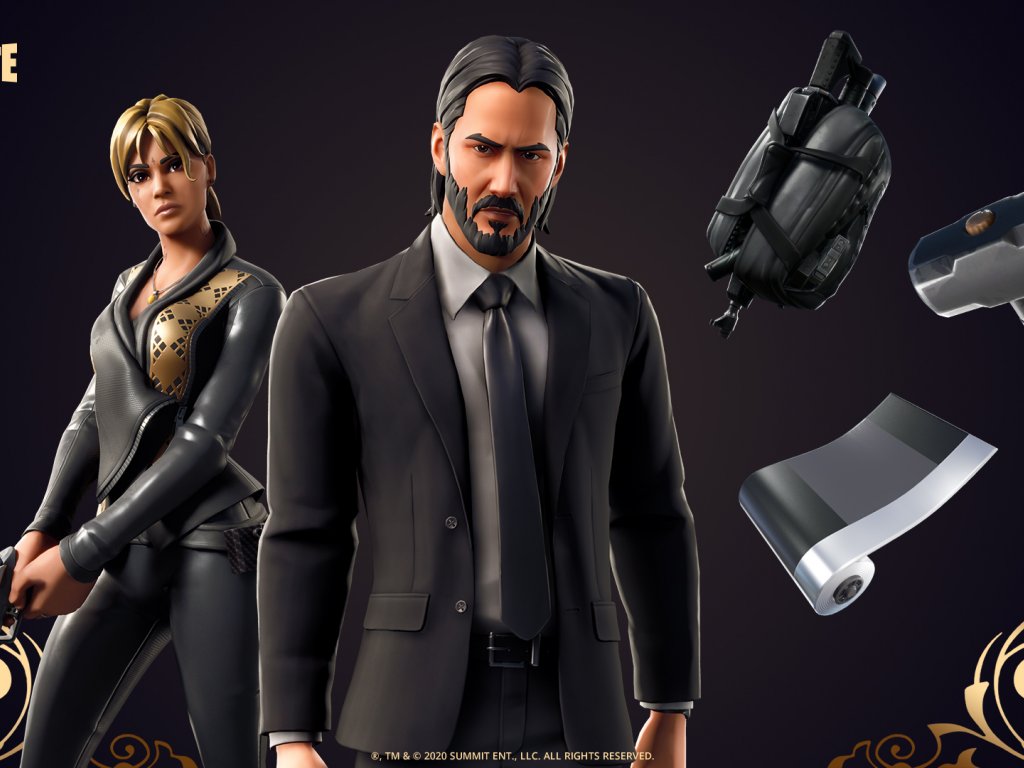 If you play
Fortnite Season 4
Chapter 2 from
Nintendo
Switch, it is really likely that you have already downloaded the Update 14.30; vice versa you could not continue to enjoy Epic Games' Battle Royale at all. The problem is that, even if you did, the experience would probably be compromised, on the gyroscope side.
In fact, Nintendo Switch players have started to report, in the last few hours, serious Fortnite functionality issues related to the gyroscope. As you know on the Nintendo console it is possible to use the motion sensors to aim at enemies or simply move the view; now these controls have become
much more in
accurate. Something must have "broken" with the 14.30 Update of the last few days.
The problem of the gyroscope, which would start to make the aim "dancer" for no apparent reason, or movement aside of the user, it appears to affect any type of weapon, from sniper to assault rifle. The players have already contacted Epic Games support: the developers are aware of the problems and will intervene as soon as possible with a new patch.
Meanwhile, here is a video that will allow you to understand better than what we are talking about. We remind you that the
challenges of Weeks
8 and 9 will soon debut within the Battle Royale.
Nintendo Switch gyro aim is stuttery and sometimes unresponsive after 14.30. When aiming down sights, movement of the crosshair is stuttery (especially with the sniper rifle). ADS with assault rifles and other weapons also seems to jitter when aiming at players. from r / FortNiteBR
Source