Dragon Ball Super: Moro's narrative arc at its climax, that's when it could end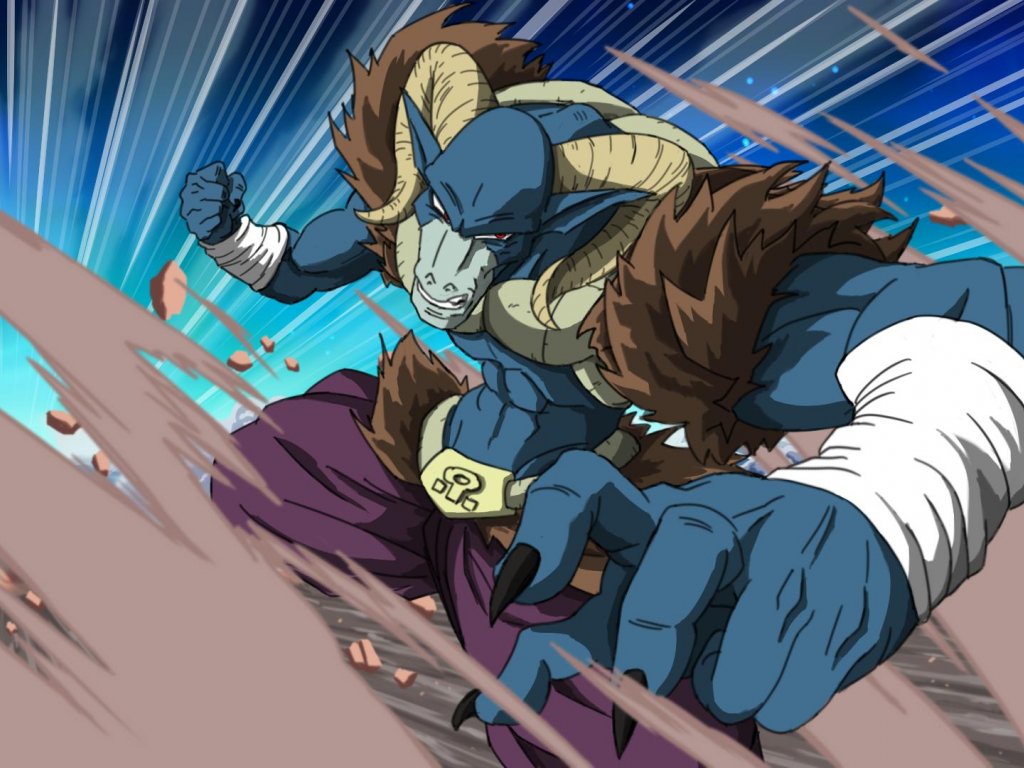 Moro's narrative arc will not last forever, this is clear: the
Dragon Ball Super
manga has dedicated more or less a year of its publication to him. By now we have reached the climax, and we have officially confirmed it.
The information comes from a recent interview with the editorial staff of V-Jump, then reported by Twitter user Cipher_db ( particularly reliable, when it comes to Dragon Ball Super). Here's how things are: Moro's narrative arc is almost over, it has practically reached its climax, that is to say the ending point of the crescendo that began with the clash on Earth between Warriors Z and Moro.
Therefore also the other important information follows, that is, when Moro's narrative arc could end: perhaps already with chapter 65 of the manga, which will arrive on Tuesday 20 October 2020; at the latest with chapter 66 of November 2020. But anyway we are now, and after all Dragon Ball Super will continue with a new narrative arc: do not be sad.
Of course, according to some it would be better for both the story and the characters to get a nice time jump, and perhaps focus on other protagonists as well. But only Toriyama and Toyotaro know the path that Dragon Ball Super will take after Moro: we will only have to update you. Meanwhile, you can retrieve the three most recent chapters on Manga Plus.
Source