Cyberpunk 2077, new spectacular images from CD Projekt RED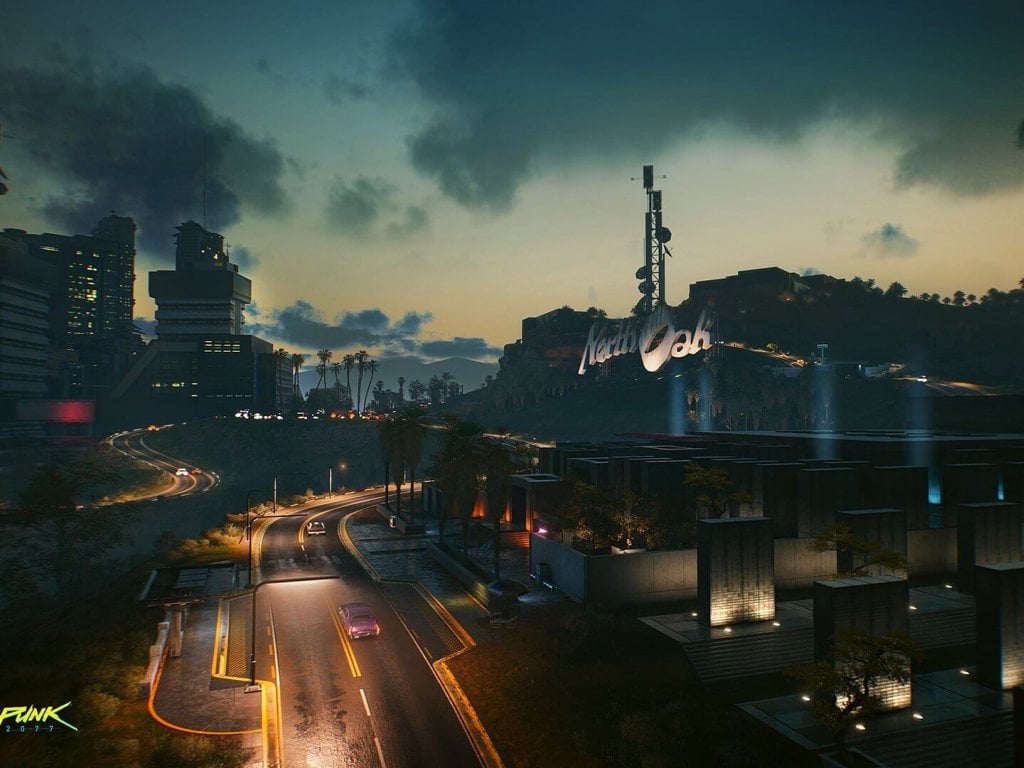 Cyberpunk 2077 is shown in a new handful of images, released by
CD Projekt RED
through the always active Twitter account and mainly focused on some urban scenes of the new RPG with a sci-fi setting.
In this case, we can see a perspective a slightly enlarged Night City, or the megalopolis that acts as the main setting for Cyberpunk 2077, characterized by different districts and therefore structured to offer extremely different gaming experiences and situations, as well as two screenshots that seem to be taken directly from the gameplay. br>
Since these are still images without HUD and other typical elements, it is clear that they are still screenshots specially curated to serve as promotional material, but they still give a good idea of ​​the atmospheres and game situations in which we can find us during the adventure.
Like any self-respecting CD Projekt RED title, even Cyberpunk 2077 s i based on a powerful story, also characterized by a large amount of dialogue, for this reason we have seen how the script is huge and the Italian dubbing is particularly accurate.
In the meantime, we look forward to the next
Night City Wire
which apparently will focus on vehicles and will air on October 15 at 18:00. The release of the game remains definitively fixed for November 19, 2020.
+233