Cyberpunk 2077, Cyber ​​Triss in irine_meier cosplay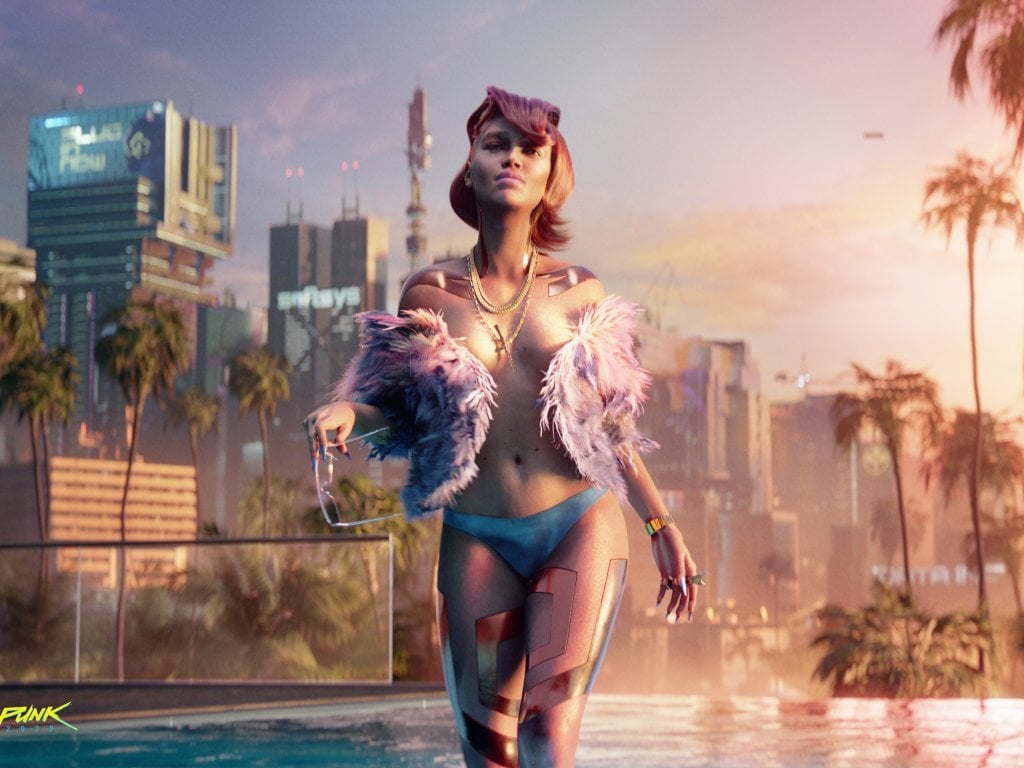 Cyberpunk 2077
is one of
the most anticipated titles of this fall of 2021: those who claim the opposite lie, knowing they are lying. To pass the wait, we have a truly remarkable cosplay to show you in the early afternoon of today October 17, 2020: Cyber ​​Triss!
Oh yes, you got it right: if sexy Triss exists, it exists also Cyber ​​Triss. The cosplayer irine_meier, quite known for her works dedicated to the main old and new videogames, played a character halfway between the worlds of
The Witcher 3
(Triss Merigold) and Cyberpunk 2077. The result speaks for itself, in this image : it's a truly remarkable job.
View this post on Instagram When the city is sleeping and the staff of @cdpred US leaves the office .. I WAKE UP TO BURN THE CITY ... (as usual) 😈 🤣 Hey hey, who watched #nightcitywire today? Omg, I'm so excited to finally play the game next month 😱 To make your wait easier I prepared a lot of game-related content for you! First of all I made an unboxing of my new amazing console
Xbox One X
Cyberpunk 2077 limited edition. The video is already waiting for you on my YouTube channel (link in bio) 😉 The 2nd important thing is that I'm happy to show you the first photos from my new original Cyber ​​Triss project that I've shot this summer in LA and Las Vegas. What do you think? 😜 And the last (but not least) thing for today: Keep your eyes peeled for my new V photos soon. Since last year my costume was upgraded a lot! Can't wait to show you my new epic cosplay weapons 😈🔥 # cyberpunk2077 #cosplay #cdpojektred #cyberpunk #triss
A post shared by Irina Meier (@irine_meier) on 15 Oct 2020 at 10 am: 41 PDT
The quality of cosplay speaks for itself: it will mean something if in just 24 hours it has already exceeded 60,000 likes on Instagram, don't you think? As for Cyberpunk 2077, however, stay with us: we will be back to tell you about it soon. In the meantime, read our preview.
Source