Computer Olympics: silver and bronze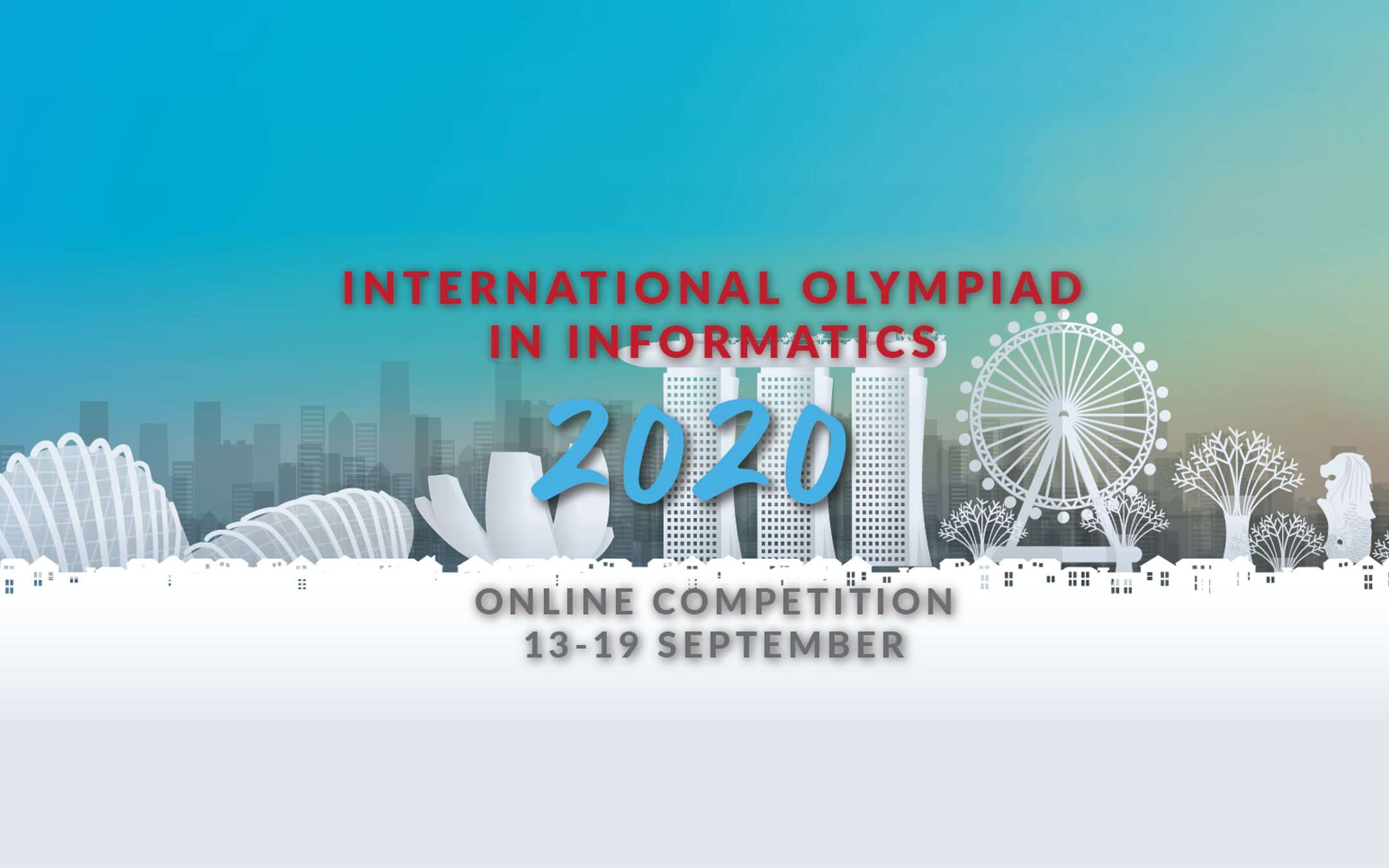 The gold is missing, but the podium has not escaped: the Italians took away a silver and a bronze at the International Computer Olympics, in which our representation participated with the support of AICA (Italian Association for Informatics and Computing Automatic) and the Ministry of Education. The event ended on 19 September and the outcome has now been communicated by rewarding our team composed of Alessandro Bortolin of IT Kennedy of Pordenone (former contestant of IOI 2019), Filippo Casarin of LS Da Vinci of Treviso, Davide Bartoli of the IIS Alberghetti of Imola and Valerio Stancanelli of the LS Galilei of Catania.
32nd International Olympics of Computer Science
The decoubertian spirit makes a paradigm shift passing from the care of the physical to that of the mind , sublimating the effort on the road towards that on algorithms, but the value is the same: to demonstrate that you have put all your resources to solve a problem better than others, better than all. This was the 32nd edition of the event, carried out
according to
the specific anti-
Covid
indications which provided for a physical meeting of the team, but a remote competition between the various teams.
The participating team was selected through tests online last July. Davide Bartoli (silver) and Alessandro Bortolin (gold) take home the satisfaction of an award that has certified their quality in solving problems, but the winner is an entire movement that thanks to this playful competition has exposed thousands of students to a healthy competition for the collective growth of a movement.
There is no self-respecting Olympiad without an adequate final celebration, as De Coubertin himself had foreseen since 1896. And then the International Computer Olympics also wanted to guarantee the ceremony: