Cadence of Hyrule - Crypt of the NecroDancer is available in physical version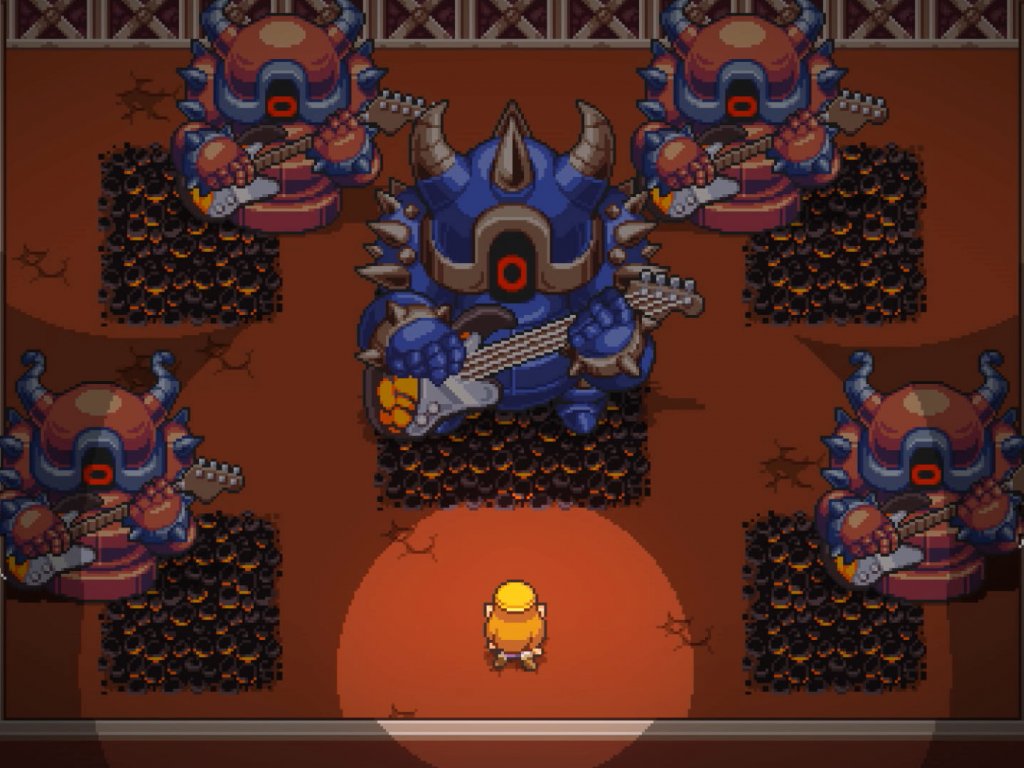 Nintendo
informs us that Cadence of Hyrule - Crypt of the NecroDancer Featuring The Legend of Zelda, the video game that takes the characters of Nintendo on a unique musical adventure, is available from today on the Nintendo Switch in physical version. This edition includes all the extra content of the Season Pass. Among these, also an unpublished story that allows players to take on the role of Skull Kid, the beloved character of The Legend of Zelda: Majora's Mask.
Are you curious? Here is our review of Cadence of Hyrule - Crypt of the NecroDancer.
Cadence of Hyrule is the result of a crossover between the characters, settings and legendary melodies of The Legend of Zelda and the successful indie video game Crypt of the Necrodancer, a randomly generated dungeon adventure where players find themselves battling hordes of enemies and constantly moving to the beat of the music. In Cadence of Hyrule, fans of The Legend of Zelda will
be able to
find these game mechanics accompanied not only by their favorite remixed tracks, but also by iconic items, enemies and spells from the Nintendo saga.
The three DLC included in the physical version include:
New Characters - With the first pack, five additional characters make their beautiful game debut, including Impa, which excels in ranged combat with the naginata, and Aria, perfect for players who love challenges. If you get hit or go out of time with her, the game is over. New Melodies - This pack adds 39 songs to the game, including remixed versions of the background music. Players can change the music at any time and go through Hyrule listening to their favorite tunes. Additional Story - The Symphony of the Mask - This pack allows players to take on the role of the Skull Kid as they traverse a new map and discover a new story to the beat of previously unreleased tracks. Skull Kid's abilities vary based on the mask he wears.
A good opportunity to recover this little gem, what do you think?