Bugsnax for PS5 in more than thirty minutes of gameplay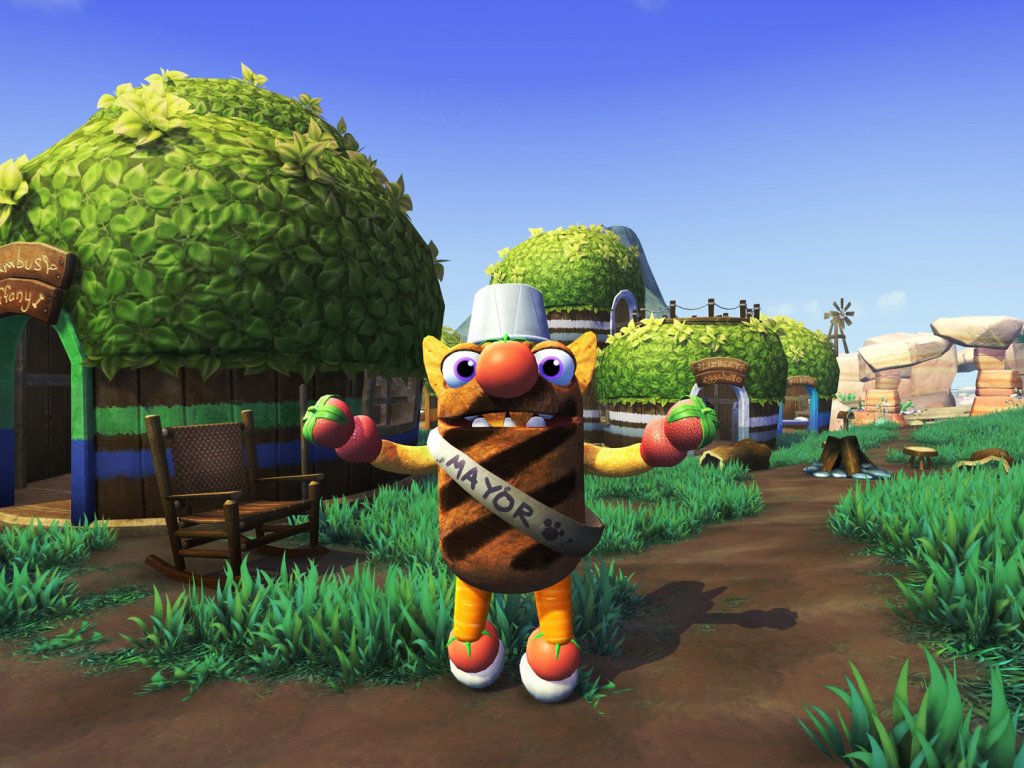 Gamespot has released a video with thirty-one minutes of gameplay of Bugsnax for
PS5
, a title coming out next month also
on PS4 and
PC. We can finally see it in action! There hasn't been much talk about it, but it's a really interesting game.
Bugsnax was developed by Young Horses, the study of the mad Octodad: Dadliest Catch. In the movie we can see the first tasks of the player, who plays the role of a journalist in search of the Bugsnax, the mysterious creatures that are said to populate the island of Snaktooth. However, the means with which he had to meet has disappeared. Instead, Filbo, the self-proclaimed mayor of the island, will be his guide.
The gameplay is in first person and sees the use of different tools to find and capture the Bugsnax, solving some real puzzles. All the player's discoveries are documented in a diary, which also serves to keep track of progress. In short, we are faced with a much more multifaceted game than what it seemed at first.