Black Desert Mobile: The Tamer Appears As A New Class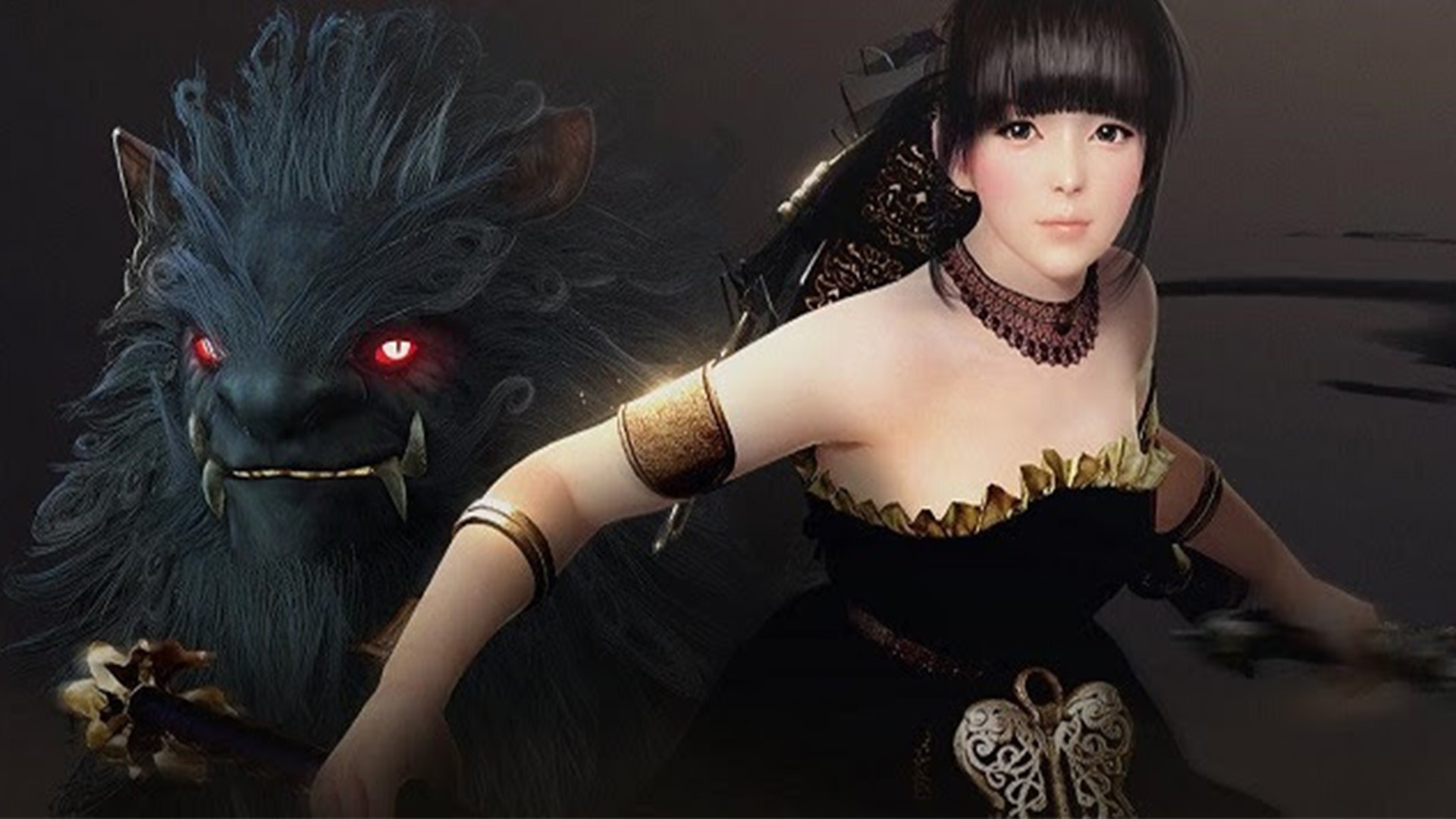 Pearl Abyss announces this afternoon that the Dimpteuse class will soon be added to Black Desert Mobile, which, as its suggested, is accessible on iOS and Android.
Tenth playable class in this version of Black Desert, the Tamer can summon Heilang, a magical animal able to fight and be ridden. The main advantage of this creature is that once mounted by the character, its attacks synchronize with its master. In addition, the Tamer has a short sword as a primary weapon and a trinket as a secondary weapon.
The arrival of this class in the game is accompanied by the arrival of a new PvP mode called Black Sun. The principle of this new mode is quite simple, since players will
be able to
compete as soon as the Black Sun appears in the sky. Upon earning victories, players will receive Black Sun Points, which they can redeem for Chaos Crystals or Black Coins.