Assassin's Creed: Netflix has announced the TV series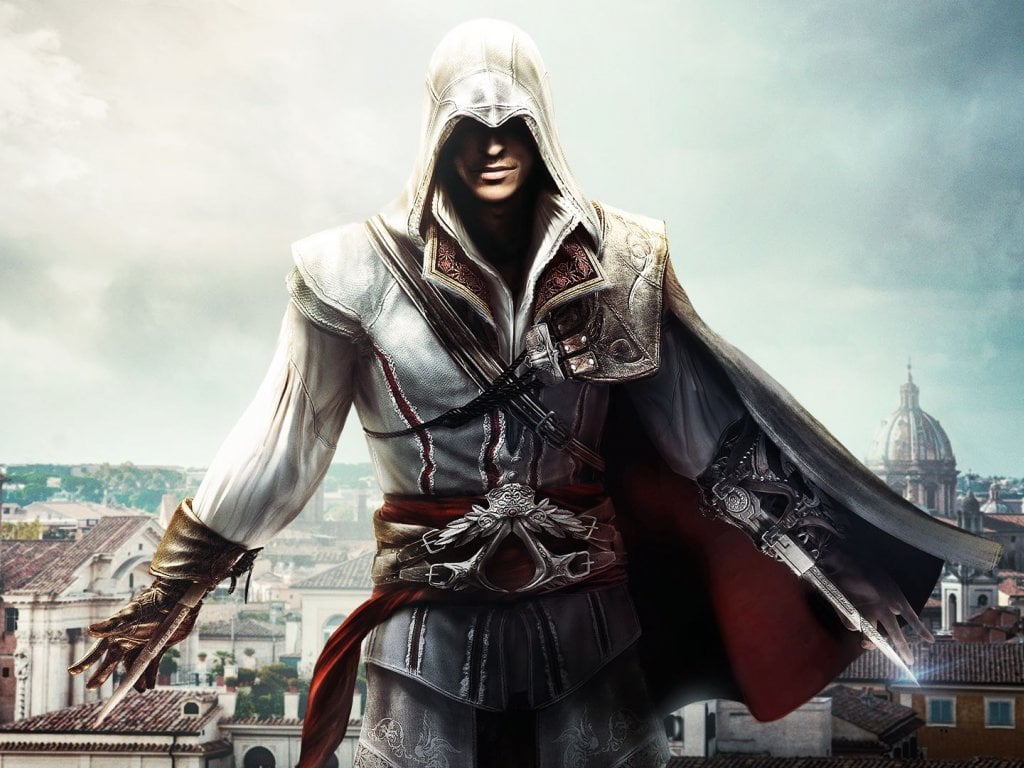 Netflix has announced a TV series based on
Ubisoft
's Assassin's Creed video game saga. This is the umpteenth of several projects that link the French publisher to the US streaming giant. There are also animated series on the agenda, but nothing is really known about them.
Executive producers of the Assassin's Creed series will be Jason Altman and Danielle Kreinik of Ubisoft, who are still looking for someone to direct. We are therefore at the opening stages of the project which is still far from defined. It is therefore impossible to say if it will be taken from one or more of the videogame episodes or if it will tell an original story. Let's just hope that the level is higher than that of the film, which left no good memories of itself.
In recent times, Ubisoft has been proving particularly active in transporting its intellectual properties in series or movies. The projects currently underway are several: Tom Clancy's The Division (Netflix), Rabbids (Lionsgate), Just Dance (Screen Gems), Beyond Good & Evil (Netflix), Werewolves Within as an independent, Mythic Quest: Raven's Banquet (
Apple
TV +) and Rabbids Invasion, the latter now in its fourth season and visible on Netflix.
To learn more, we just have to wait. To kill time, and more, we can play Assassin's Creed Valhalla which will soon be available for PC,
Xbox
One, PS4, PS5,
Xbox Series X
> and Series S and Stadia.
Netflix + Assassin's Creed pic.twitter.com/yI2sItnMgi
- NX (@NXOnNetflix) October 27, 2020
Source