After Star Wars: Squadrons, EA Motive works on various unannounced projects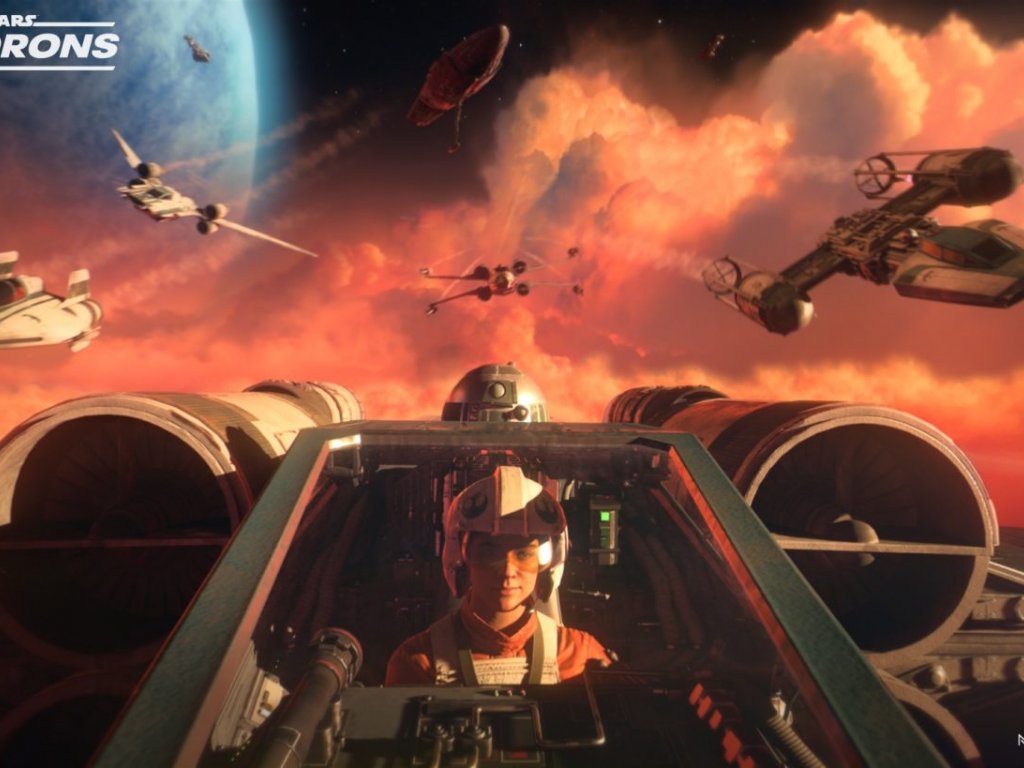 Star Wars: Squadrons has finally arrived on the market and EA Motive seems to be already busy on other projects not yet announced,
according to
reports from the same development team that has just finished work on the new Star Wars title.
< On the other hand, if it is true that there is no plan for DLC or expansions after the launch of Star Wars: Squadrons, as reported in recent days by the developers, it is likely that EA Motive actually has all the time available to carry out various other projects at the same time.
A new update on the team's official blog claims that "In addition to Star Wars: Squadrons, we are also working on several other unannounced projects". It seems that these are quite varied gaming experiences: "We are trying different things and testing various ideas that could be exploited".
The information is therefore extremely vague but it seems that among the ongoing productions at
Electronic Arts
there are therefore also the new projects of EA Motive, which could be minor or intermediate productions compared to the standard triple A.
On the other hand, Star Wars: Squadrons turned out to be a very interesting game, as emerged also from the review by Pierpaolo Greco, so we look forward to the next games from the team. As also suggested on the ResetEra forum, among the future projects shown during EA Play 2020 in the GameSpot video below there may also be the new EA Motive games.
Source