Xbox Game Pass on PS5 and Nintendo Switch? Microsoft is still available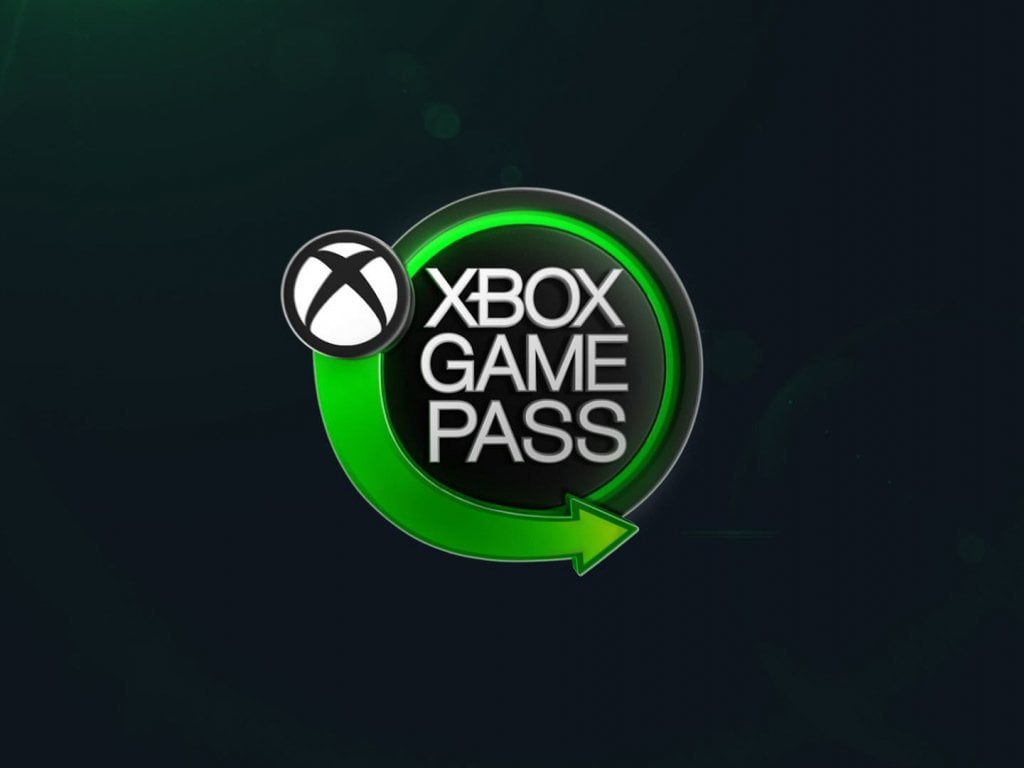 Xbox Game Pass
could arrive on other platforms such as
PS5
and
Nintendo
Switch, this is what seems to be leaked from the speech of Phil Spencer contained in the usual long interview released in recent days to GameReactor, reiterating
Microsoft
's position of openness towards the others console regarding the export of the subscription service.
The magazine asks Spencer a specific question about it, asking if Microsoft would be willing to bring Xbox Game Pass to other consoles and if it comes to the fact that they are Sony and Nintendo not wanting to and block the conversation. Although the matter is undertaken in rather broad terms, Spencer reiterates his openness to dialogue in this sense.
"As far as we're concerned it's a matter of prioritizing and reaching the greatest amount of players. We went before all on PC after Xbox, because there are a lot of gamers here who don't own an Xbox but we could easily reach, We then went to mobile platforms because there are a billion Android phones on the planet, a significantly larger base than the console. We have yet to reach iOS, but we will get there at some point. We are still working on some of our technologies on PC for larger screens in terms of streaming and
to get to
iOS and I think once we get there we will have evaluate what the options are ".
This is what Phil Spencer reported answering the question, making it clear that he wants to consider expanding to other consoles after reaching PC and mobile platforms and also implying that he is working on streaming xCloud on PC or in any case on larger displays such as TVs, apparently, also talking about Smart TV, Chromebook, FireTV and the like.
"We will prioritize based on where we can reach the greatest amount of users naturally. I love Nintendo Switch, I love PlayStation, I say it honestly, and I think they have done an amazing job as part of this industry. I'm not sure if that audience could be our next target, but we might be open to such discussions. "
In the same interview, Spencer also revealed which are the two favorite unannounced projects within
Xbox Game Studios
and the desire to increase single player games and first party acquisitions.
Source