Vampire the Masquerade - Bloodlines 2 has a new narrative designer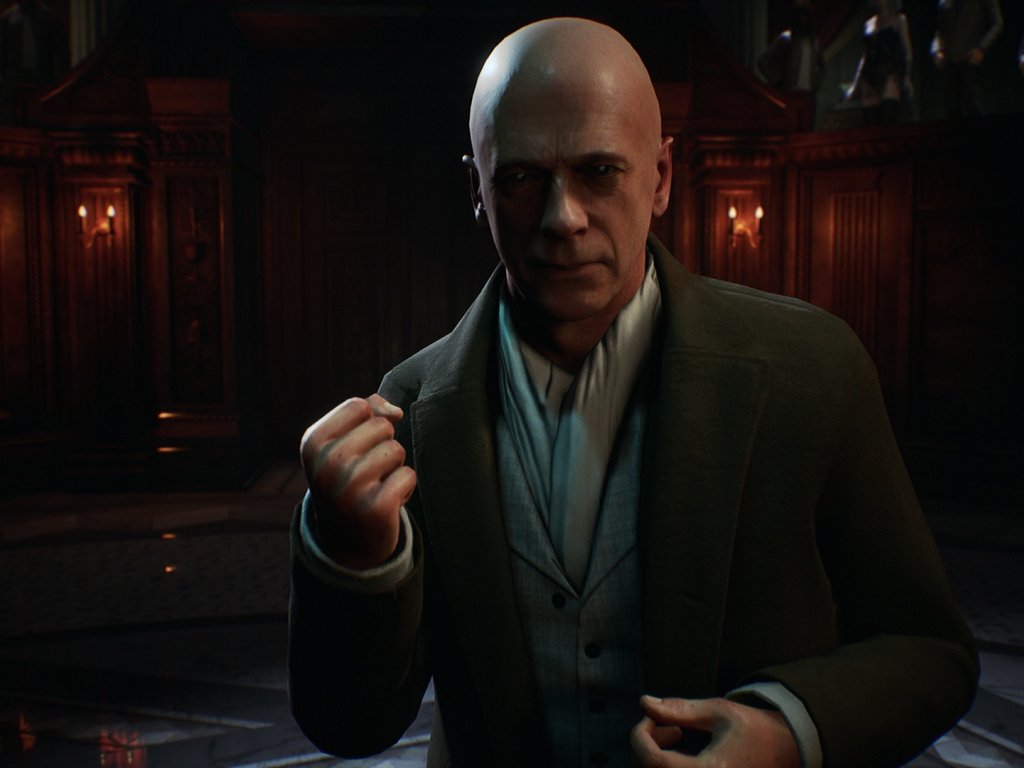 Despite the many setbacks, the troubled development of Vampire the Masquerade - Bloodlines 2 proceeds unabated. Today Paradox and Hardsuit Labs announced that Samantha Wallschlaeger will be the new lead narrative designer of the highly anticipated RPG.
Samantha Wallschlaeger already has a résumé full of great projects behind her. Having worked in BioWare, ArenaNet and Monolith, Wallschlaeger has to his credit games such as Fallout Lonestar, Mass Effect Andromeda, Star Wars: The Old Republic and Guild Wars 2.
In Vampire the Masquerade - Bloodlines 2 will have to fill the void left by Chris Avellone, at the center of a sex scandal, by the writer Brian Mitsoda and the creative director Ka'ai Cluney, hunted in an unfriendly way from the project. Senior narrative designer Cara Ellison also recently left Hardsuit Labs.
Vampire the Masquerade - Bloodlines 2 has meanwhile been
postponed to
next year, in hopes that the development team's adjustments will help the game stay on track. height of expectations.
Guess what, y'all? I'm now the lead narrative designer at Hardsuit Labs !! 🎉🎉🎉
At this point, I'll just be supporting my new team in whatever tiny ways I can. But I'm so excited for future stuff, and so happy to be working with these wonderful folks!
- Samantha Wallschlaeger (@StillNotSam) October 26, 2020