Cris Tales is postponed to the beginning of 2021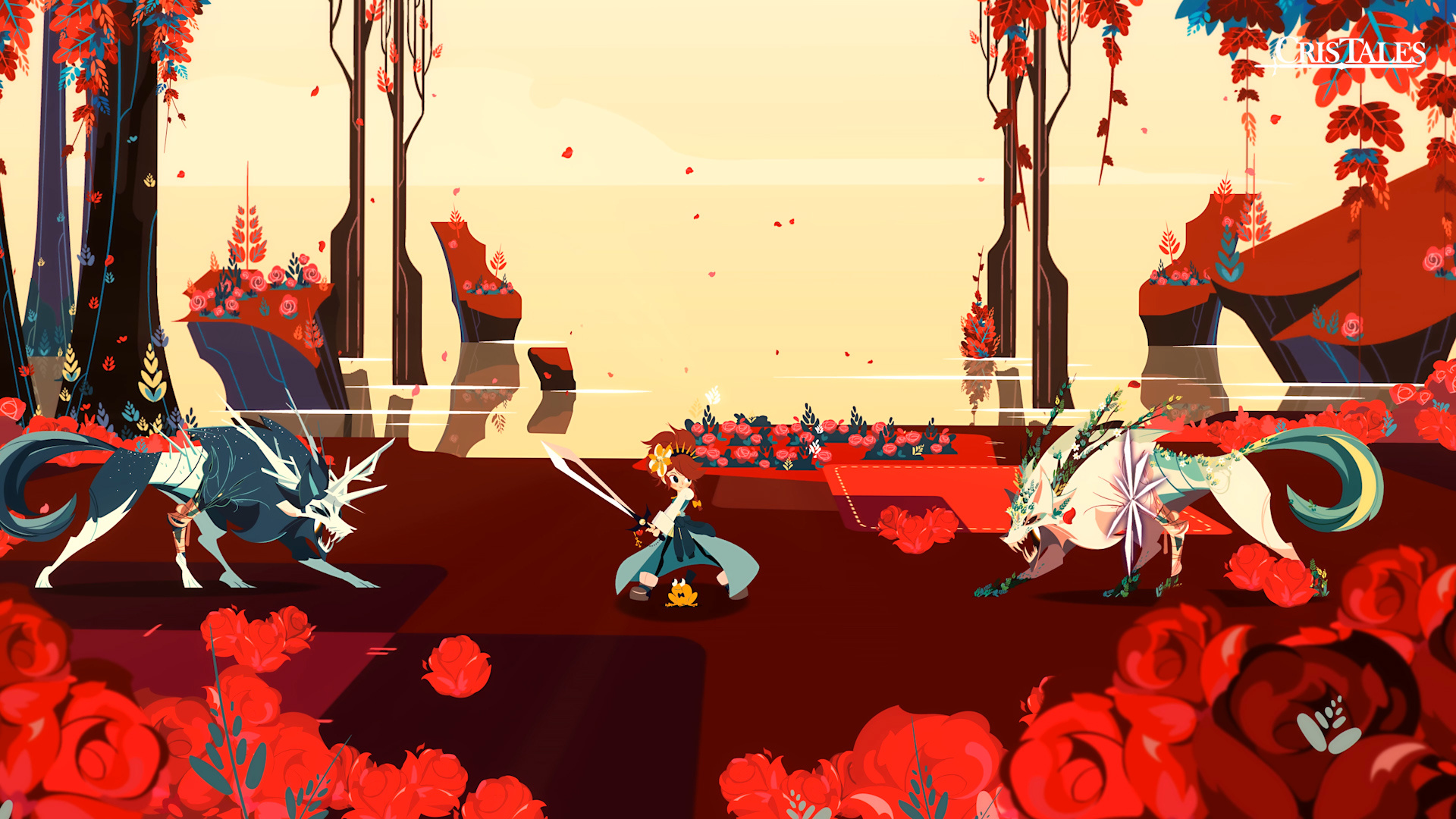 First expected on November 17, Cris Tales will finally be ready for the start of 2021. The game, presented as a love letter to classic JRPGs,
will be released
on PC,
PS4
,
PS5
,
Xbox
One, Xbox Series and Stadia.
The Colombian developers of Dreams Uncorporated and SYCK have shared a post about this report. In gestation since 2014, Cris Tales is their biggest project to date. The demo made available to players for several months has made it possible to collect their feedback and identify several points to be refined. "The decision to postpone the release of Cris Tales was a tough one, but it was made to ensure that the developers at Dreams Uncorporated and SYCK could bring the best version of Cris Tales to the fans who are eagerly awaiting its release. "says Christina Seelye, CEO of publisher Modus Games. Note that the developers will be running an FAQ on October 16 at 9 p.m. on Reddit, followed by an FAQ on Discord.
Our preview of Cris Tales
Cris Tales: Gamescom 2019 trailer
Loading video Cris Tales trailer