InXile, the secret project has a stellar team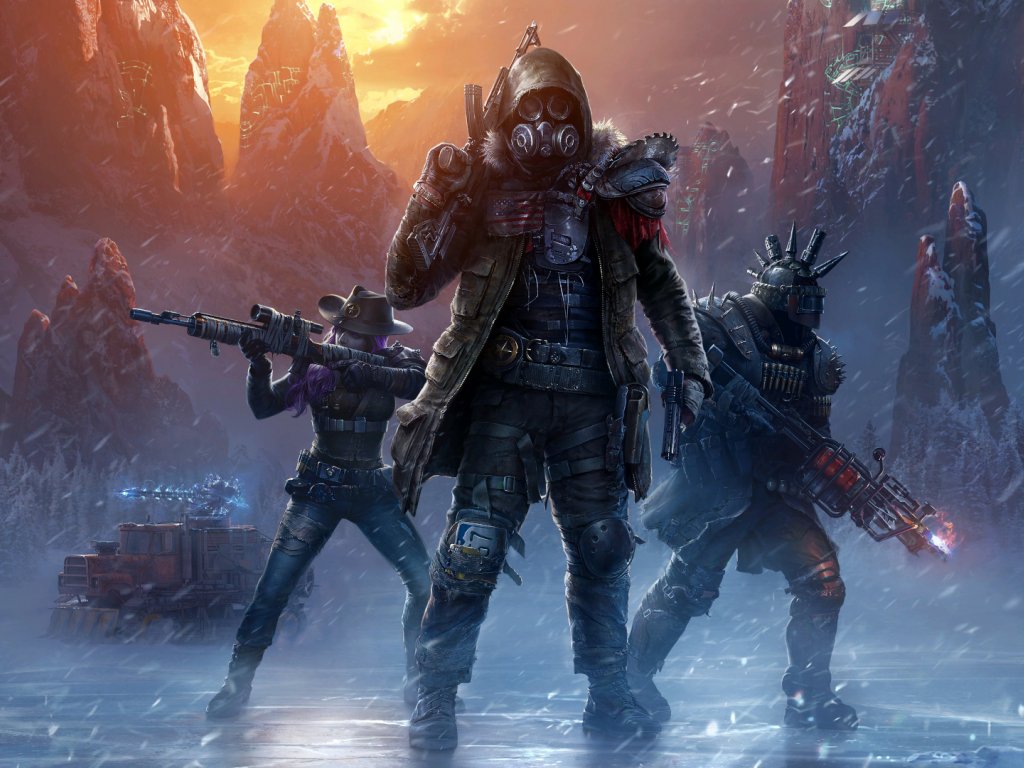 Chad Moore has revealed the leadership of the new InXile project, formed by a truly stellar team. Moore is the game director of the game, the first developed after
the acquisition of
Microsoft
(therefore a sure
Xbox
exclusive). InXile has just returned from the launch of Wasteland 3, a highly successful (at least critically) title.
The new
game will be
directed not only by him, but also by:
Brian Fargo, defined as an industry icon; Jason Anderson, the author of the first Fallout and one of the founders of Troika Games; Dave Williams, fresh from The Outer Worlds team (Obsidian is a very good friend of inXile and in any case it is a Microsoft studio, so no conspiracies); Dean Rymer, a former Bioware and former Santa Monica who worked on
God of War
; Nick Trufunovic, a former Rockstar Games; Chris Thomas, who boasts
World of Warcraft
and Wildstar on his resume; Thomas Beekers, fresh from Wasteland 3, former lead narrative designer of Wasteland 2 and Torment: Tides of Numenera.
As a Game Director, how do you think I feel about this leadership team? @BrianFargo: Industry Icon
Jason Anderson: Creator, Fallout @Syrstorm: Outer Worlds @deanrymer: GoW4
Nick Trufunovic: Rockstar @BuidenCodes: WoW / WildStar @thomasbeekers: WL3 #SecretProject #XboxSeriesX
- Chad Moore (@Pappylicious) October 13, 2020
What to add? We are increasingly curious to know what inXile
is working on
. For now we only know that it will be a triple A RPG.