Wootbox is releasing the big game with the release of Assassin's Creed Valhalla!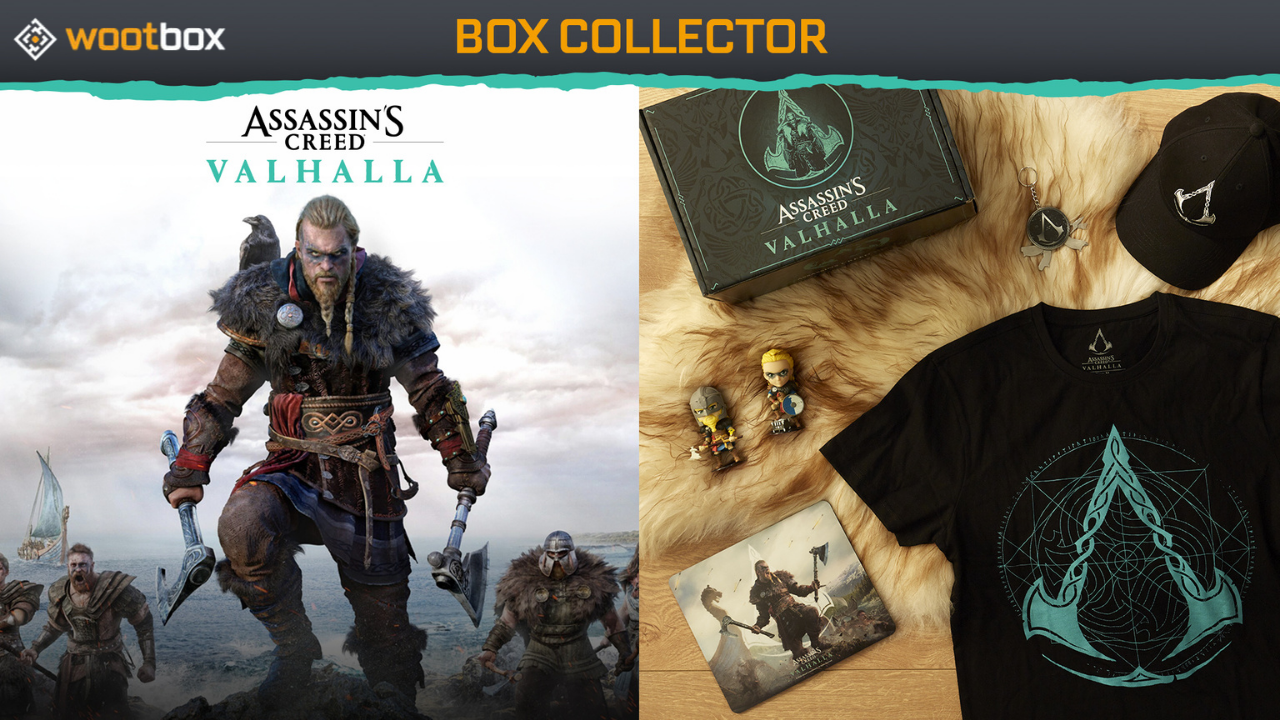 It's official, the Assassin's Creed® Valhalla box is available on the Wootbox shop! Discover the new collector's box dedicated to the franchise and try to win cult gifts thanks to our partners The Game and
Ubisoft
.
One of the biggest video game sagas captured in a box! fresh air ? In order to set off equipped to conquer hostile territories and earn your place in Valhalla, this box contains 5 products with a total value of around € 70 selected in collaboration with Ubisoft at a price of € 39.99.
>> I PRE-ORDER MY BOX
To wait before receiving this limited edition, find 2 exceptional contests on the Wootbox Facebook page to try to win:
A part of the escape game "The Templar Treasure: Assassin's Creed" or 2 coupons of 25 € to book your next trip in the animus thanks to The Game 4 copies of the game Valhalla, a figurine of his hero Eivor or a secret blade offered by Ubisoft As a reminder, the game Assassin's Creed Valhalla
will be released
on November 10.