Watch Dogs Legion: Did hackers steal the code and demand a ransom from Ubisoft?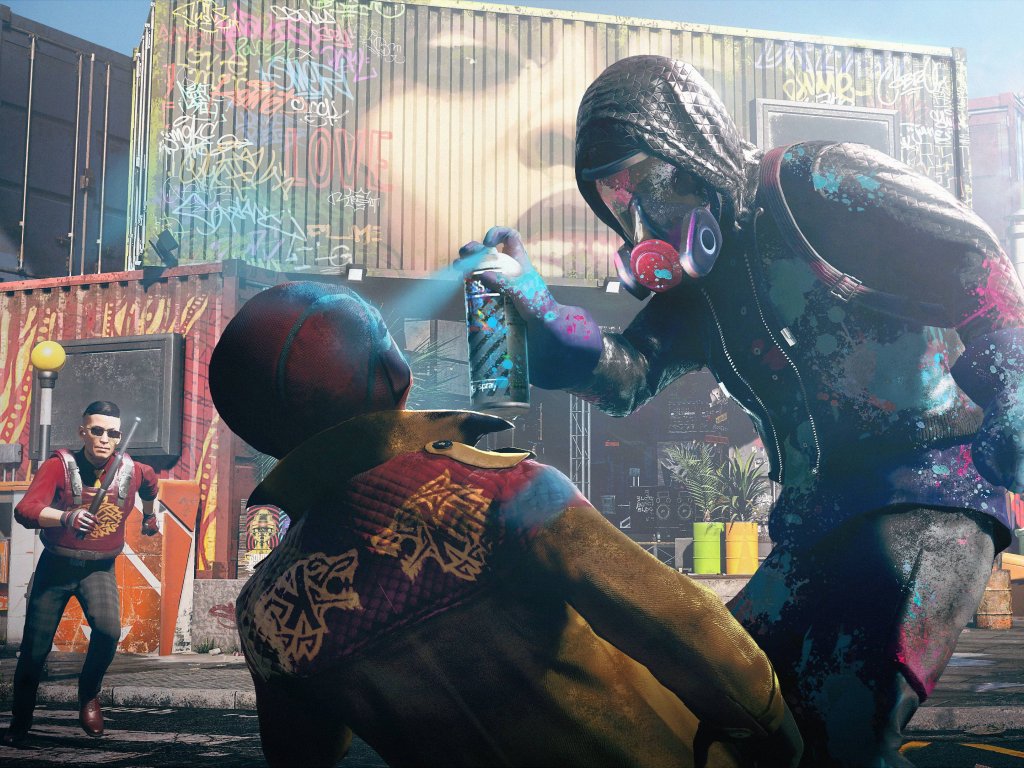 Watch Dogs Legion
seems to have been the victim of a hacker attack, which would have led to the theft of the code and the request for a ransom from
Ubisoft
, according to the system often adopted by ransomware and which would have also affected Crytek.
According to what reported by some sources, a group specializing in ransomware called Egregor seems to have successfully infiltrated the computer systems of Ubisoft and Crytek, in particular by hitting the code of Watch Dogs Legion, a game now close to launch on the market but still in progress at Ubisoft .
According to the standard dynamics of these attacks, the group would have taken possession of the code, blocked access to Ubisoft, and demanded a ransom to allow the "release" of data and files. It seems that Egregor has also leaked some files on various sites that are used for leaks of this kind, even if for the moment they are very small fragments of software, not usable but which should provide an idea of ​​the threat to which it is subjected. Ubisoft, with the risk that the group decides to share the entire code on the internet.
According to what reported by ZDnet, which would have received information from the group in question, it seems that in the case of Ubisoft the attack led only to data theft, while Crytek also included file encryption, in full ransomware style.
It is unclear if the facts really took place in this way and if Ubisoft and Crytek did really find problems, but it would certainly be somewhat ironic if a game like Watch Dogs Legions, which stages an exaltation of hacking as a rebellion against the status quo, would end up being a victim of hackers in reality.
In any case, we have recently seen the new trailer of the game that invites us to claim our future, a few days away from our new tried.
Source