The Witcher, Season 2: from Netflix new images of the characters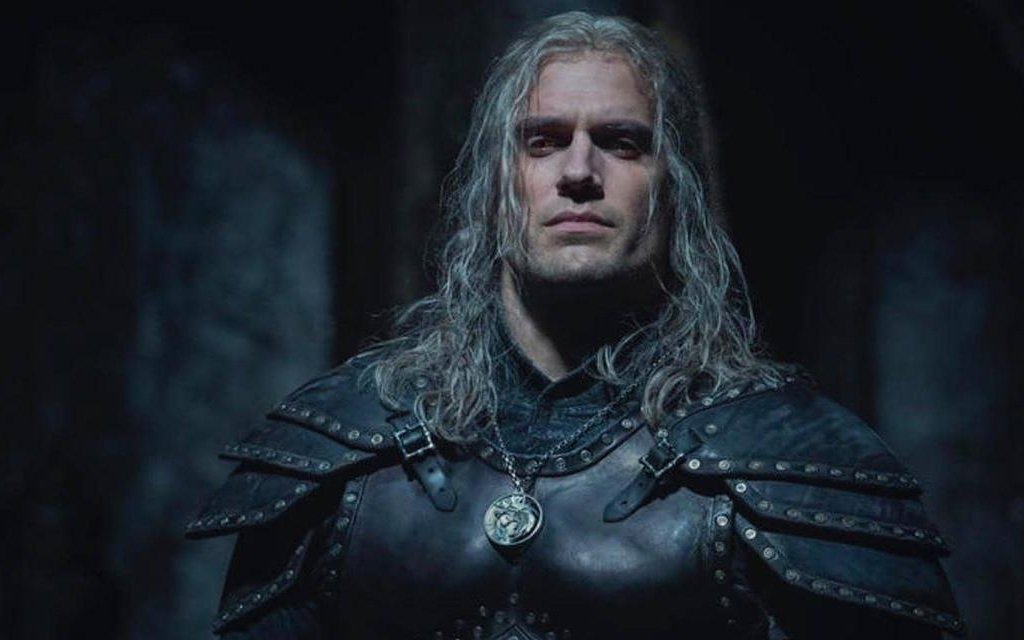 Season 2 of The Witcher returns to show itself with new images, this time published directly by Netflix. In this case the unpublished photos are linked to the character of Yennefer.
After the shots revealed by Henry Cavill, with the new armor of Geralt, and those of Freya Allan in the role of Ciri, the set is therefore completed with the images of Anya Chalotra.
"The Witcher, a fantasy series based on the bestselling saga of the same name, is the epic tale of a family and its destiny", states the synopsis in the new press release.
"
The story of
the intertwined destinies of three individuals in the vast world of The Continent, where humans, elves, witchers, gnomes and monsters fight to survive and where good and evil are not easily identifiable."
"In the second season, convinced that Yennefer is dead in the epic battle of Colle Sodden, Geralt of Rivia takes Ciri to the safest place he knows, his childhood home, Kaer Morhen."
"While the kings, elves, humans and demons of the Continent fight for supremacy outside its walls, Geralt of Rivia has to protect the girl from something far more dangerous: the mysterious power within herself. "