The Witcher 3: Triss, Yennefer, Ciri and all the women of the game: group cosplay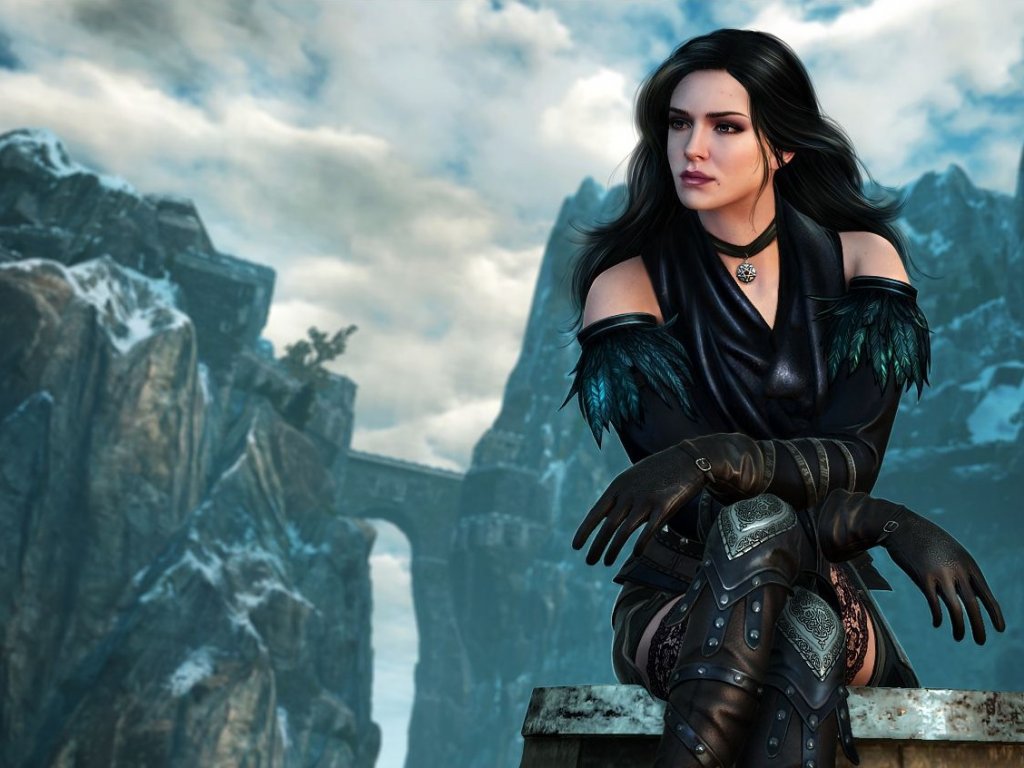 The perfect cosplay obviously does not exist, but in the early afternoon of today (Tuesday 20 October 2020) we will try to get very close.
Do you want to
know how? With a group cosplay dedicated to
The Witcher 3
.
An all-female group cosplay, which shows all (absolutely all) the kind damsels of CD Projekt's open world RPG. So you will find Triss Merigold, then Yennefer, Ciri, but also the other more secondary female presences.
Among the girls present we note, going a little by heart, Ida, Margarita, Francesca, Zuza, Sabrina. And honestly you will find the others by you, commenting on this excellent work, because otherwise we would take away all the fun.
Here is the image of the group cosplay: however, if you wish, on our pages you will already find costumes dedicated to single personalities, such as Yennefer's and Ciri's.
View this post on Instagram I oto jest! Pierwsze zdjęcie Loży Czarodziejek 💗💗 📷 @stygivi 👏🏻 Piękne Czarodziejki ze zdjęcia (od lewej): Ida - @vividcosplay Francesca - Zuza Margarita - @himarichienna Yennefer - @yenna_arte Ciri - @ kuroieafery.himecchi - @amaicosplay Sabrina - @ kaori034 Assire - @scypion_dreamland Fringilla - @ mey.cosplay Keira - me 😄 #thewitcher #thewitchercosplay #lodgeofsorceresses #yennefer #triss keira #keirametz #keiracosplay #keirametzcospiri #brospicospiri #trisscosplay # >
A post shared by Tul. (@tul) on Oct 3, 2020 at 10:28 am PDT
Source