Spider-Man 3, the first trailer of the Sony film: that's when we could see it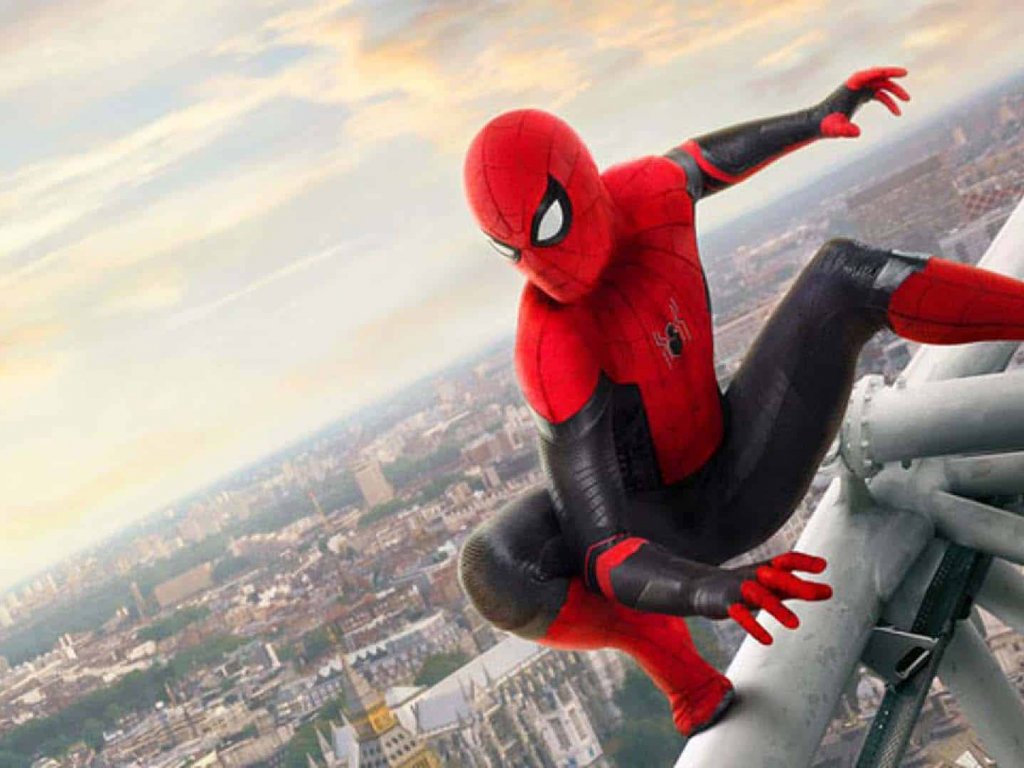 The first Spider-Man 3 trailer could arrive sooner than expected,
Sony
suggests. When, exactly? In December 2020.
We know that the release of Spider-Man 3 in the cinema has been postponed to December 17, 2021 and it is therefore possible that on the same day, twelve months before, a teaser of the film.
"Production on the film has already begun and we will
be able to
get a
first look at
the film in December 2020," said Camila Pacheco, executive marketing director at Sony Pictures Entertainment's Brazilian division.
Pacheco, who in the course of her speech used both the term 'preview' and the term 'teaser trailer' in reference to Spider-Man 3, also confirmed Sony's intention to bring the film to theaters on the 17th. December 2021.
It recently emerged that Jamie Foxx will also be Electro in Spider-Man 3 and that
Doctor Strange will
have a role in the story.
Source