Röki: the adventure inspired by Scandinavian folklore takes a date on Switch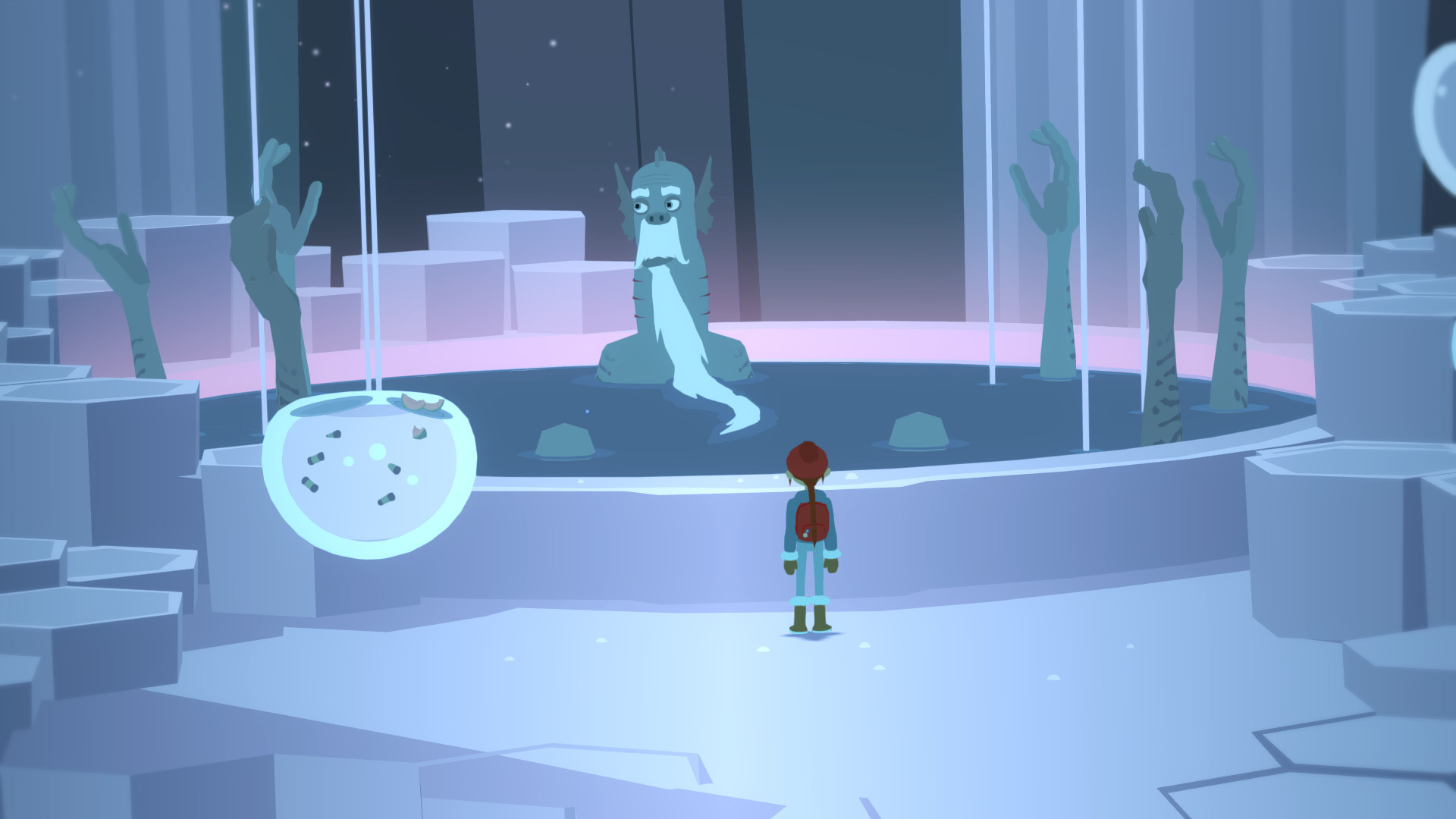 First launched on PC (Steam and GOG) last July, the Scandinavian fairy tale Röki will finally arrive on the
Nintendo
Switch eShop in two short days, on October 15, at a price of € 19.99.
A date freshly announced by Polygon Treehouse, a young British studio which signs its first project here. Röki tells
the story of
Tove, a magically sensitive young girl on a fantastic journey to save her family. An adventure offering ten hours of play to discover "a world of lost and long forgotten folklore", with its share of puzzles to solve and secrets to discover. The developers wanted to design a title accessible to all, offering gameplay without violence, accessible controls and universal themes.
Röki: Launch trailer
Loading the video Röki trailer