PS5: Some stores are charging insane prices - up to £ 2,400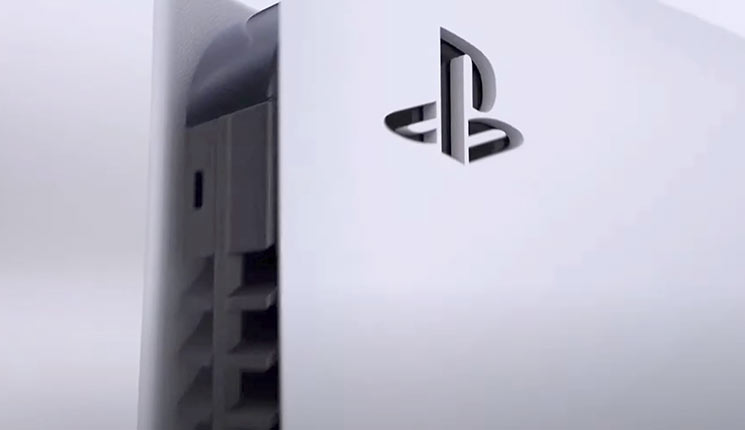 Some stores are charging crazy
PS5
prices, it's unclear whether it's due to the usual scalpers or
Sony
's shortage of supplies. We do not speak of the usual Ebay, where such phenomena are quite normal, but of real shops.
For example in the English chain Currys PC World currently PS5, edition with optical reader, costs the beauty of 2449, 00 pounds, while the digital-only edition costs 2359.00 pounds. Who would pay that much for the console? Probably those who cannot find it in any other way.
Situations like this are not a rarity in the world of video games. In recent years it has often happened to see the launch price of a new hardware that is particularly expected to increase dramatically as the launch approaches to take advantage of the most prone to compulsive buying, those who want to have a certain product at all costs
on day one
.