PS5 preferred by 72% of Americans who have booked a next-gen console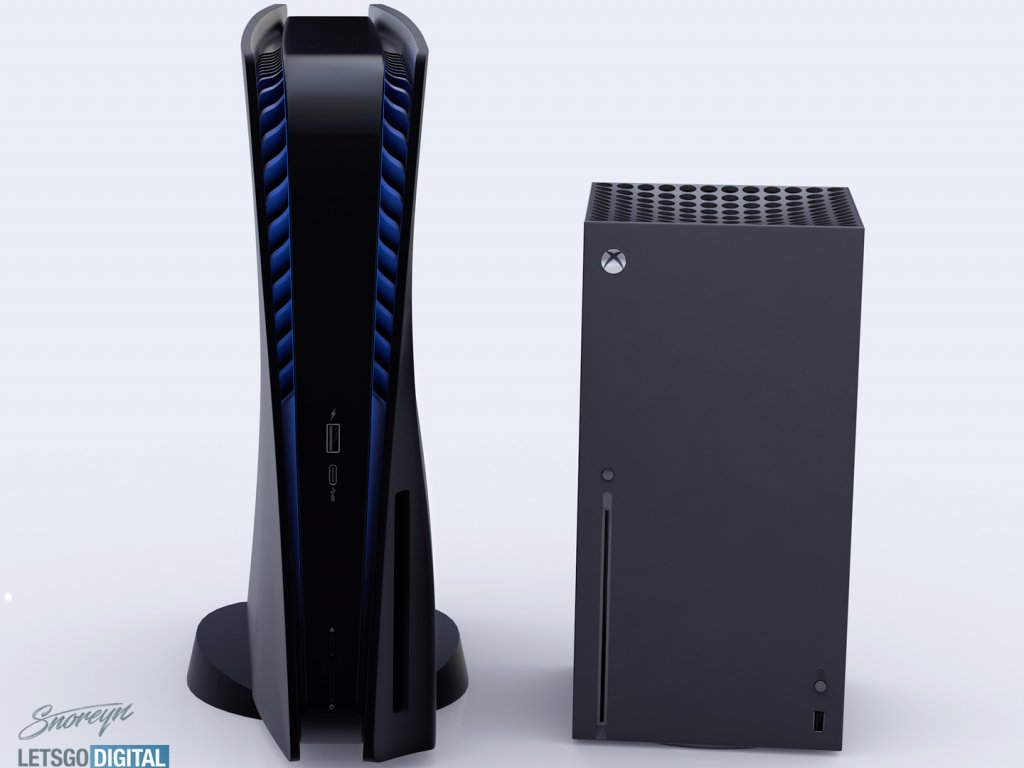 According to what was found by the company VGM, 72% of US gamers who pre-ordered a next-generation console chose PS5. In particular, the best-selling would have been the edition with optical reader.
The study was conducted between 23 and 25 September and is based on the responses of 511 US gamers, representing the entire population.
Among them, 15% (about 77 people ) said he managed to book a next-generation console. Of these, 72% booked PS5 with optical player, 30% booked
Xbox Series X
, 10% booked PS5 Digital Edition and 8% booked Xbox Series S. Evidently some have booked both consoles.
29% of survey respondents said they tried to pre-order a next-generation console and failed. Of these, 58% tried to book a PS5 with optical drive, 40% an Xbox Series X, 21% a PS5 Digital Edition and 11% Xbox Series X.
The champion was divided into three categories: casual gamer, midcore gamer and hardcore gamer. In the last segment, 28% said they managed to book a new generation console, while 42% said they didn't.
Speaking of the offers of the various consoles, 52% of the interviewees declared to have chosen PS5 for
Marvel
's Spider-Man Miles Morales, then for
God of War 2
(42% ... then say that the animated logos are not needed), then for Final Fantasy XVI (32%).
As for Xbox Series X, 45% was moved by Halo Infinite, followed by Fable (26%) and Forza Motorsport (24%).
Looking at third-party titles,
Call of Duty
:
Black Ops Cold War
motivated 45% of respondents, followed by Assassin's Creed Valhalla (31%).
The general reasons for choosing one or the other console are not surprising: 45% of those who have chosen PS5 are for its exclusives, while 42% of those who have chosen Xbox have done so for services like
Xbox Game Pass
.
Note that 63% of respondents did not know that
Microsoft
had acquired Bethesda.
Source