PS5: Official accessory boxes spotted and photographed in warehouses and shops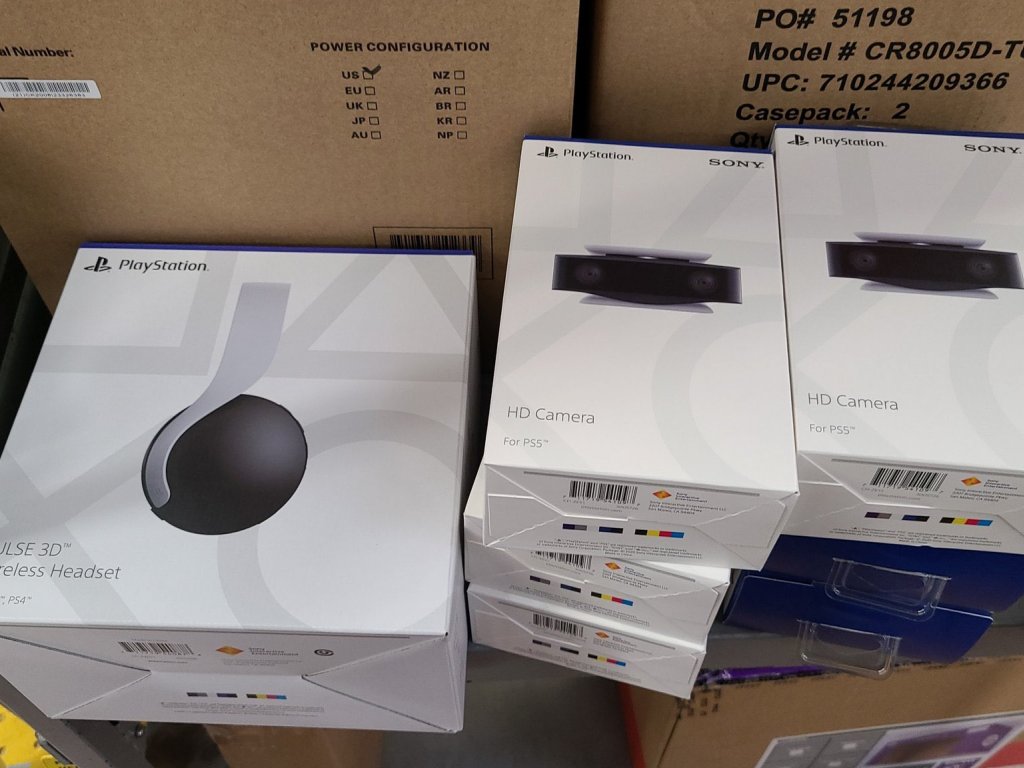 Someone photographed the
PS5
accessory boxes in a warehouse, then displayed them anonymously on the internet. This is normal, given the upcoming release of the console in
the United States
, where there are only 20 days left to launch. Furthermore, it must be remembered that
Sony
has announced the possibility of receiving accessories as early as the end of October.
The first photo, which you find at the head of the news, shows the boxes of the Pulse 3D headphones and the HD Camera.
The photo below shows the DualSense charging station, on which two controllers can be attached at the same time. Finally, we see some Turtle Beach headphones compatible with PS5, photographed in this case by Walmart.
Being a generic product, it can already be found for sale.
It's not just the PS5 accessories that will arrive before the console. In Europe, where the launch of the next-gen console is scheduled for November 19th, games will still be available for purchase from November 12th.