PlayStation Store: Sony does not allow discounts to some indies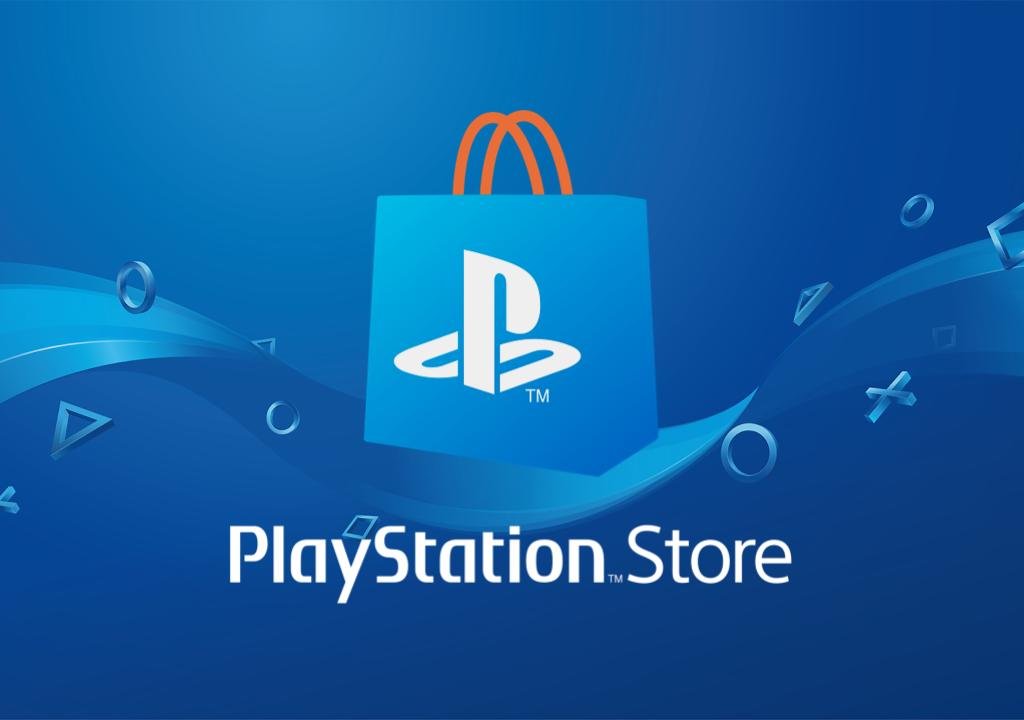 PlayStation
Store has centralized discount management, which evidently leaves out some developers even if they request to be part of the sales initiatives, as recently happened to Lucas Pope and his excellent Return of the Obra Dinn.
The case emerged in these hours precisely because of a special discount organized by Lucas Pope for the first anniversary of Return of the Obra Dinn, which in fact is found with a price reduced to 50% on PC,
Xbox One and
Nintendo
Switch but not on PS4. When asked for an explanation as to why the game is not discounted on PS4, the same author clearly replied that "Sony has refused my request to discount the game on PS4".
It is not, however, a isolated case: as also highlighted by a user on the ResetEra forum, who made a sort of collage of different tweets by indie developers, it seems that Sony's policy on discounts to be made on the PlayStation Store is rather one-sided, that is, it is decided by company without leaving developers freedom of choice.
The thing is rather strange, considering that the balances should have a positive effect on Sony itself, given that it takes 30% of every sale through its digital store, but obviously has
to do with
the general organization of the online platform by the company.
As explained by some developers, the discounts work "by invitation", ie the initiative starts from So ny that decides to start the discounts following a centralized programming. The developers probably have the possibility to apply for membership, but apparently requests are not always accepted or even taken into consideration, given that in some cases indies do not get precise answers.
Sony denied my request to discount the game on PS4.
- Lucas Pope (@dukope) October 16, 2020
Source