Nintendo Switch: Yoshi's Crafted World team is working on a particular action game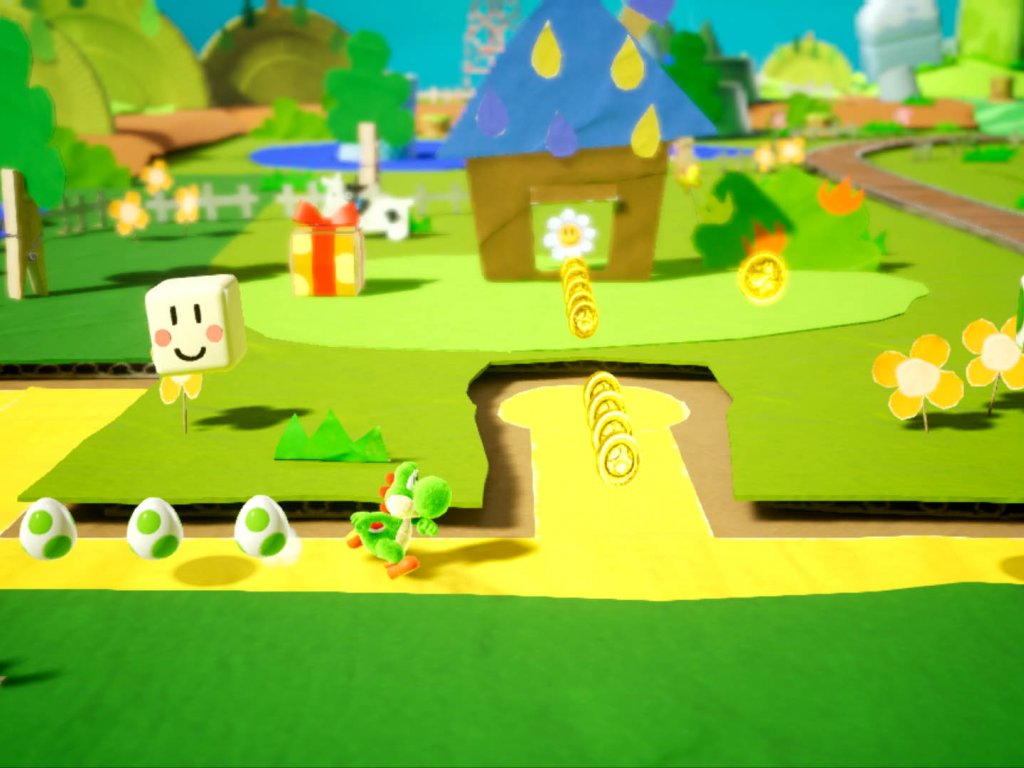 Good-Feel, the team of Yoshi's Crafted World,
is working on
a new game for the
Nintendo
Switch, which the developers call an action game and which seems to have a rather particular Japanese setting, really very interesting for what little you can see.
In an interview published by the Japanese magazine Famitsu, the president of the team, Etsunobu Ebisu, reported that Good-Feel is working on a new game for the Nintendo Switch that
will be released
in 2021, a project of a certain caliber when you consider that the company is also creating a new office in Osaka to expand the staff in view of the work on this title.
Ebisu claims that it is an action game, presumably exclusive to Nintendo Switch and belonging to the action genre. The mysterious title features a Japanese setting, but according to the president of Good-Feel it should still be appreciable even outside of Japan.
There is no other information beyond these vague details, but the magazine has also published some concept art and illustrations taken from the storyboard that show a setting rather in line with the classic Japanese spirit but in manga style.
The images refer somewhat to historical titles such as the Ganbare Goemon series or KiKi KaiKai, just to name a couple, which can only be nice. So let's look at this new Good-Feel game for Nintendo Switch with great interest, waiting
to find out
more.
Source