Ghost of Tsushima: update 1.1 with some problems, another patch coming soon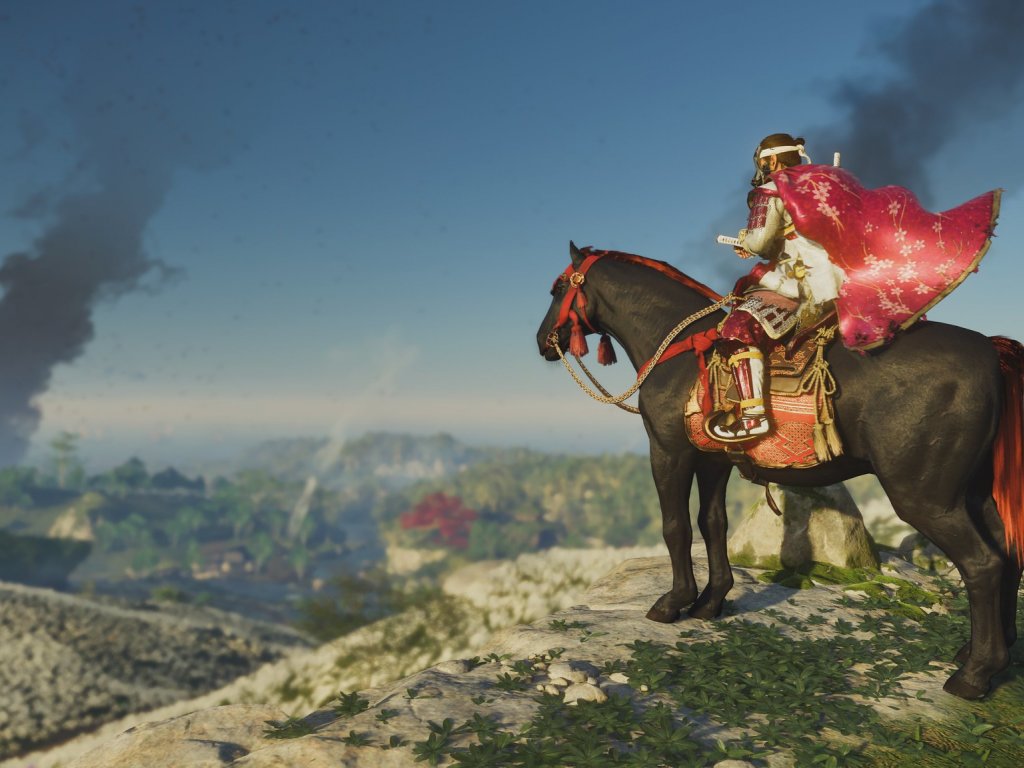 Ghost of Tsushima
has just updated with the update 1.1 available, which brings with it several new contents but also some problems apparently, so much so that it forced Sucker Punch to get back to work immediately for a new patch that will be published shortly.
As we have reported, patch 1.12 adds the Legends multiplayer DLC in addition to the New Game Plus mode, representing a substantial expansion of the content of the action game with a feudal Japanese setting, but apparently some technical drawbacks have also emerged that led Sucker Punch
to get to
work on a patch to be released quickly.
Among the problems found there are inability to connect to PSN or various errors, as well as the inability to unlock some trophies or specific items that should be obtained within the new portions of the game introduced with the recent update.
"We are currently aware of some problems with the unlocking of trophies, a problem related to a specific point in the Legends tutorial and some warnings about the PSN malfunction ", wrote Sucker Punch on Twitter," We are working on solutions and will release a patch as soon as possible as soon as we have solved it. " >
We're working on fixes and will have a new patch as soon as these have been resolved.
If you see a "No Content" error, be sure you ' re logged into PSN and download the Legends add-on from the PS Store matching your game's region. Contact https://t.co/kzsFTmwb3a if errors continue
- Ghost of Tsushima 🎮 Version 1.1 OUT NOW! (@SuckerPunchProd) October 17, 2020
Source