NieR: Automata: the new 2B cosplay invites the use of the mask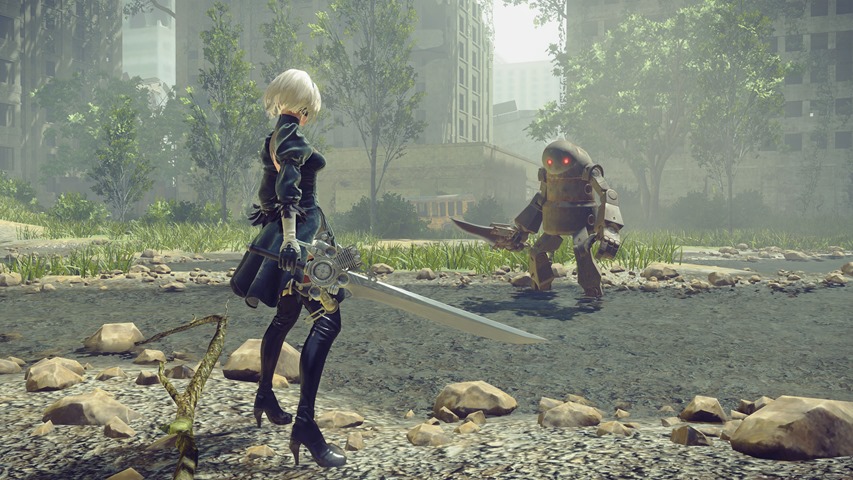 NieR: Automata
has become a real cult video game in a short time, but the world of cosplayers often manages to rework it, making it even more original and adapting it to everyday needs. You will understand it from the cosplay of Android 2B that we propose today, October 12, 2020.
In this cosplay, in fact, 2B invites the use of the mask to stem the spread of
COVID-19
. The cosplayer miriam_meh has therefore decided to use her passion to raise awareness, launching the message "stay safe out there". A situation that even our readers will understand perfectly, given the new rules in force on the national territory.
Here is the image of the very particular cosplay of NieR: Automata, which a day we will remember as a witness of this historical period that is not exactly peaceful. What do you think? Let us know with a nice comment. And if you are
looking for
something completely different, there is always Jessica Nigri who becomes the Among Us imposter.
View this post on Instagram Stay safe out there❤️ 📸: @midoucloud_photo. # 2B # 2bnierautomata #nierautomata #nierautomatacosplay #niercosplay # 2bcosplay # 2bcosplayer #squareenixcosplay #yokotaro #nier #videogamescosplay #cosplay #cosplayer #spanishcosplay #cosplaygirl #cosplay
photo #instymacosplay💖 Shared by Pinkcosplay #Cosplay #instymacosplay @miriam_meh) on Sep 27, 2020 at 5:36 am PDT