Minecraft: Microsoft account also required for the Java Edition from 2021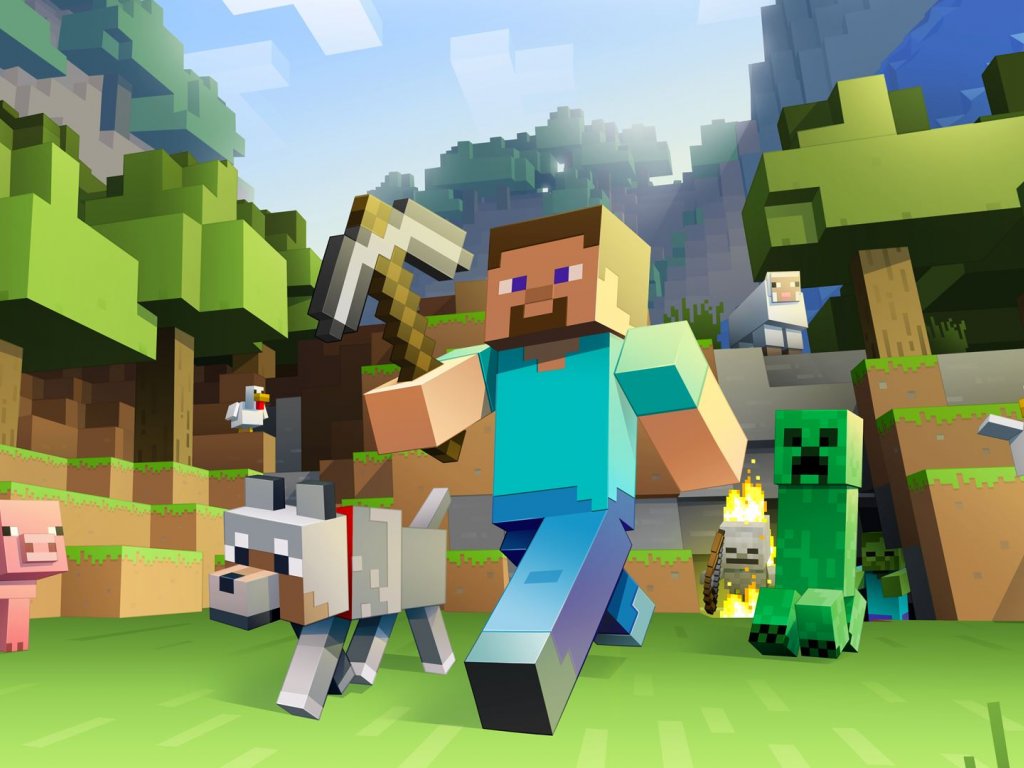 Minecraft will require users to use a mandatory
Microsoft
account with respect to the Java Edition as of 2021 as part of a general change that will be implemented by Mojang in the coming months.
Despite the acquisition of Minecraft occurred years ago, the Java Edition has always remained a distinct entity from the Bedrock Edition present
on Windows 10
and console, also free from the need to re-enter the integrated platform through the Microsoft account required for the other versions.
Mojang has instead announced that starting from 2021 access through Microsoft accounts will also become mandatory for the Java Edition of Minecraft, along with other changes planned for the latter. The fundamental features of the original version of the game should not be changed, but the account will apparently be mandatory.
Among the new additions will be voice chat, two-factor authentication, the ability to invite o block users in multiplayer and also an expansion of parental controls, while the main elements of distinction of the Java version should remain unchanged, namely the possibility of using a large number of mods and skins that can be created and shared directly by users, and the possibility to preview the novelties of the various updates through Snapshots.
Unfortunately, it seems that the cross-platform multiplayer between the Java version and the Bedrock version is still impossible even with these updates planned for the next months. Meanwhile, Mojang also announced that the massive Cave & Cliffs Update is finally coming for all releases next year.
Source