Microsoft Flight Simulator: Asobo Studio has an announcement to make soon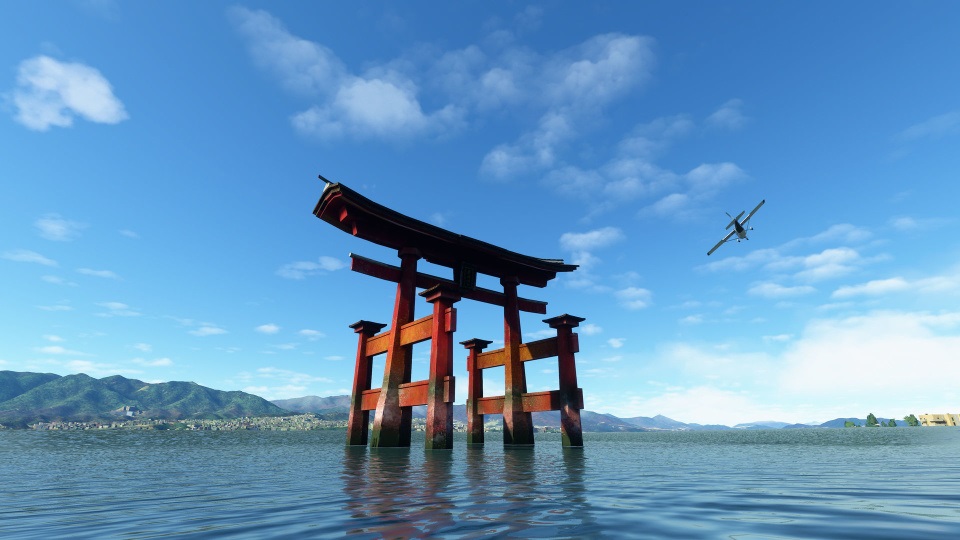 The authors of
Microsoft
Flight Simulator, or the talented French team Asobo Studio, have an important announcement to make in the next period, at least from what emerges according to what is reported by their official account on Instagram.
In the post , which you see below, we simply speak of a "shoot with François", with a developer placed in front of a camera and with a promotional panel behind it where you can see the logos of Microsoft Flight Simulator, Asobo Studio and
Xbox
Games Studios .
The text, however, also reads "Stay tuned to find out
what it is
", complete with an emoticon that suggests keeping an eye on the matter. Therefore, there seems to be some news coming from the team, probably related to Microsoft Flight Simulator but there are also other hypotheses.
This obviously does nothing but fuel the rumor that Asobo Studio would like to be acquired by Microsoft as an integral part of Xbox Games Studios, considering the excellent results achieved by collaborating with air simulation and Microsoft's recent trend to expand its first party teams.
Staying closer to the Microsoft Flight Simulator issue, the novelty could be the announcement of the arrival of the game on consoles, perhaps on the
Xbox Series X
> and Series S around the launch, considering that the title is also expected on the Xbox One but there has not been much news on the console version so far. We therefore look forward to any developments on the issue.
Meanwhile, Asobo Studio has corrected a previously leaked information specifying that it has not announced any new game in development, while work on Microsoft Flight Simulator continues with the team that opened registrations for the beta of the VR version.
View this post on Instagram 🎥 Shooting time with François Stay tuned to find out what it is about 👀 #developers #videogames #makers #flightsimulator #asobostudio #developingvideogames #shooting
A post shared by Asobo Studio (@asobo_studio) on Oct 14, 2020 at 9:35 am PDT