LinkedIn Stories from today also in Italy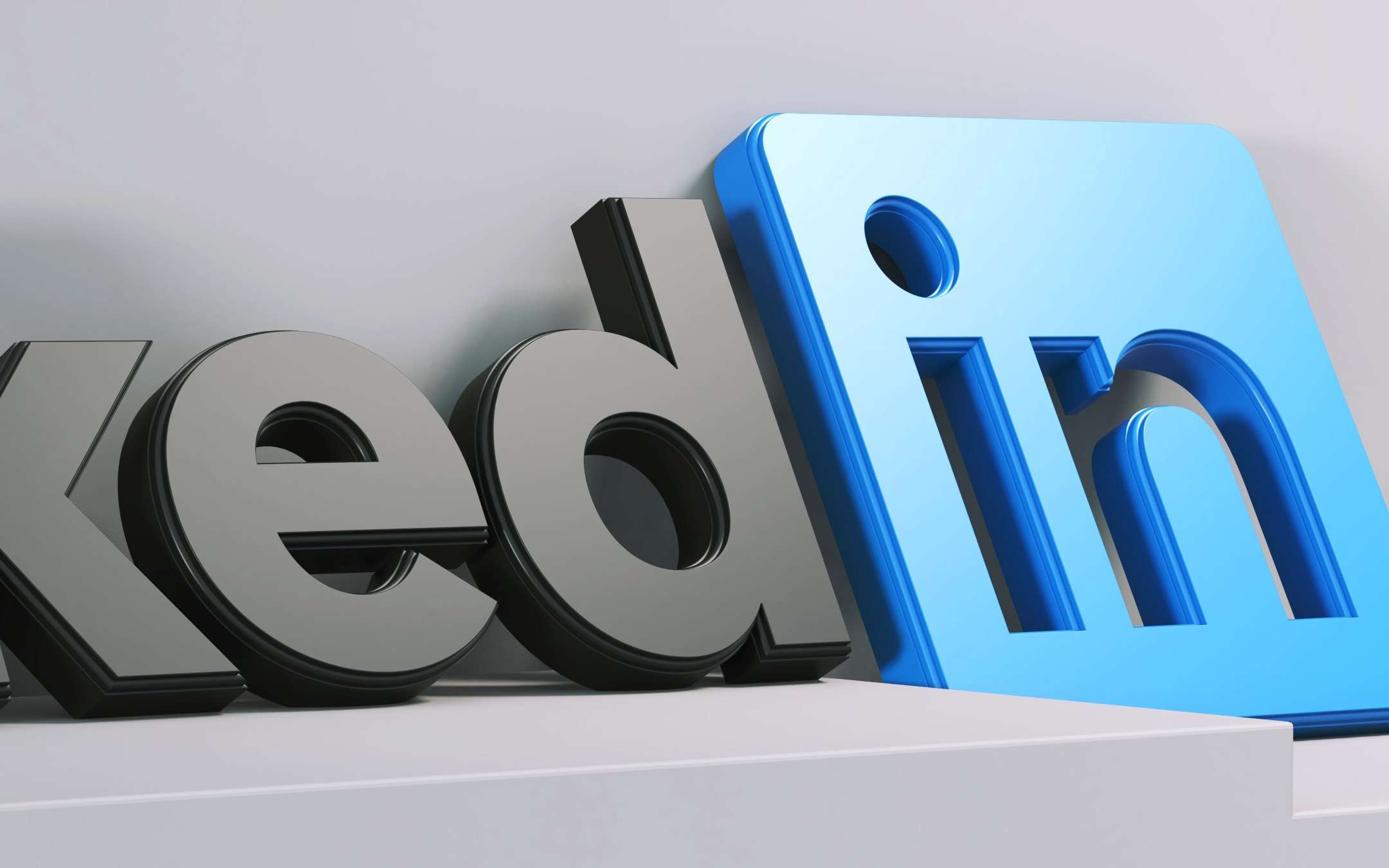 The 14 million Italian users who have chosen LinkedIn as a platform through which to manage their professional life can now leverage on one more tool to communicate with the rest of the community: the Stories. A feature with a markedly social cut, being tested since the first months of the year and in rollout from the end of September.
LinkedIn brings the Stories to our country
These are composed contents from photos and videos with a maximum duration of 20 seconds, to be shared through the mobile application of the service and visible on the profile for 24 hours. There is no shortage of customization options such as text and themed stickers. There is also a tool that allows you to start a conversation by asking your contacts the "Question of the day". This is the comment of Michele Pierri, News Editor of LinkedIn Italy.
Staying connected, on a personal and professional level, has never been more important than now. During the lockdown, our members used LinkedIn to keep in touch with colleagues and other people whether to seek advice, to find new opportunities, or simply to keep up to date. We see stories as a natural continuation of this more personal connectivity between colleagues, and we have already seen hundreds of thousands of new conversations triggered through stories.
This is the process to follow to create a Story on the social network controlled by
Microsoft
:
upload a video (
up to 20
seconds) or an image or, alternatively, record a video or take a photo directly from the mobile application; add a sticker and / or text; mention other users with @. to publish.
Recently LinkedIn also announced a restyling of the interface (in the screenshot above) with the stated aim of improving the user experience by intervening on aspects such as the methods offered to stay updated and in touch.
Source: LinkedIn