Internet Festival 2020, half-time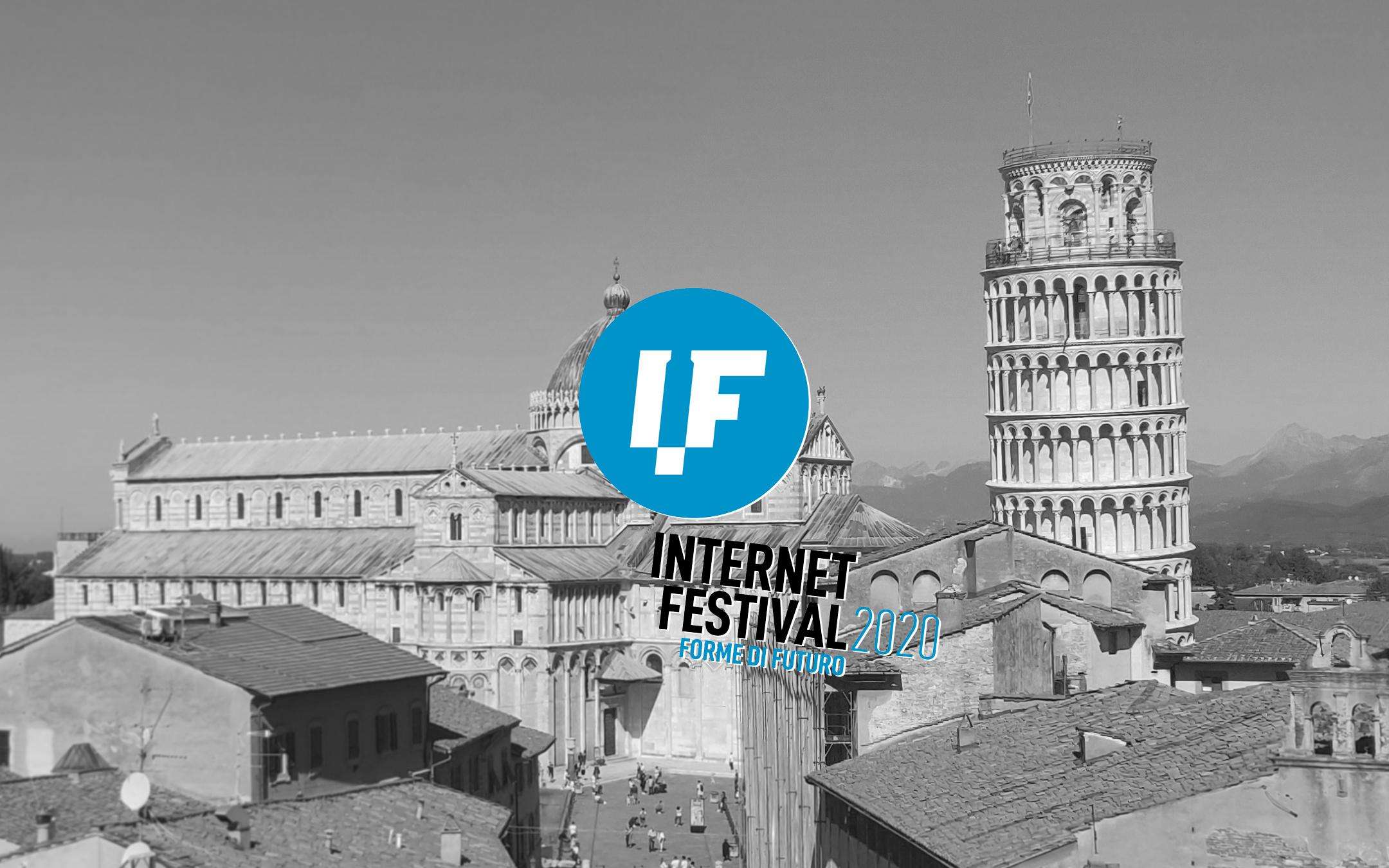 In a common year, in a traditional edition, the Internet Festival would have concluded with the grand finale on Sunday, with the latest events around the Arno and the last usual photos on the streets of Pisa. This
will not be
the case this year, because this is not a common year and it is not a traditional edition. This is Internet Festival 2020, this is the year of #reset, and this is therefore not the last episode: this is just a change of scene, because the "in presence" edition closes and the sequence of online events opens which will extend the festival until December.
IF2020, the last day
The last day accompanies the in-depth events with innovative cocktails, music and installations, a real party that celebrates a courageous edition by its nature: conceived during the months of the lockdown, carried out proudly when everyone knew it would be complex, managed with a wealth of creativity to make the event equally valid and safe.
Grand finale signed IF2020 with Live on the Roof, the event that will bring musicians, actors and performers including Paolo Fresu, Sandro Lombardi, Nico Gori, Bobo Rondelli, Musica to some of the most panoramic terraces of the city Nuda, Giancane, I Sacchi di Sabbia, and which will be broadcast exclusively in streaming on maxi screens and on the web from 4 to 7 pm. Not many know that the glorious season of concerts on the roofs originated in Pisa in 1966, with the concert of the historic band I Monuments on top of the Leaning Tower. Only three years later the Beatles performed for the last time on the roof of the London building that housed the
Apple
Corps. Today that verve returns to the scene and brings the true heritage of our country back into the spotlight: a lively and tenacious cultural fabric, capable of resisting even pandemics, resetting the system and starting again. From 9 pm some of the artists will come down from the upper floors to give life to an intimate showcase at the Cinema Lumière
The interactive installations also close, the contests end, the curtain falls. But be careful, because that's not all: IF2020 will accompany the year until the end, as if to monitor the goodness of the #reset in progress.